Chilean Coquimbo hosted urban downhill race
Chile is one of the most interesting venues when it comes to urban downhill racing. Not many countries could show off many difficult urban downhill tracks. Chile has other urban downhill races besides famous Valparaiso. One of them takes place in a port city, Coquimbo.
On January 31 racers were prepared to get all the way down to finish line and fight for win.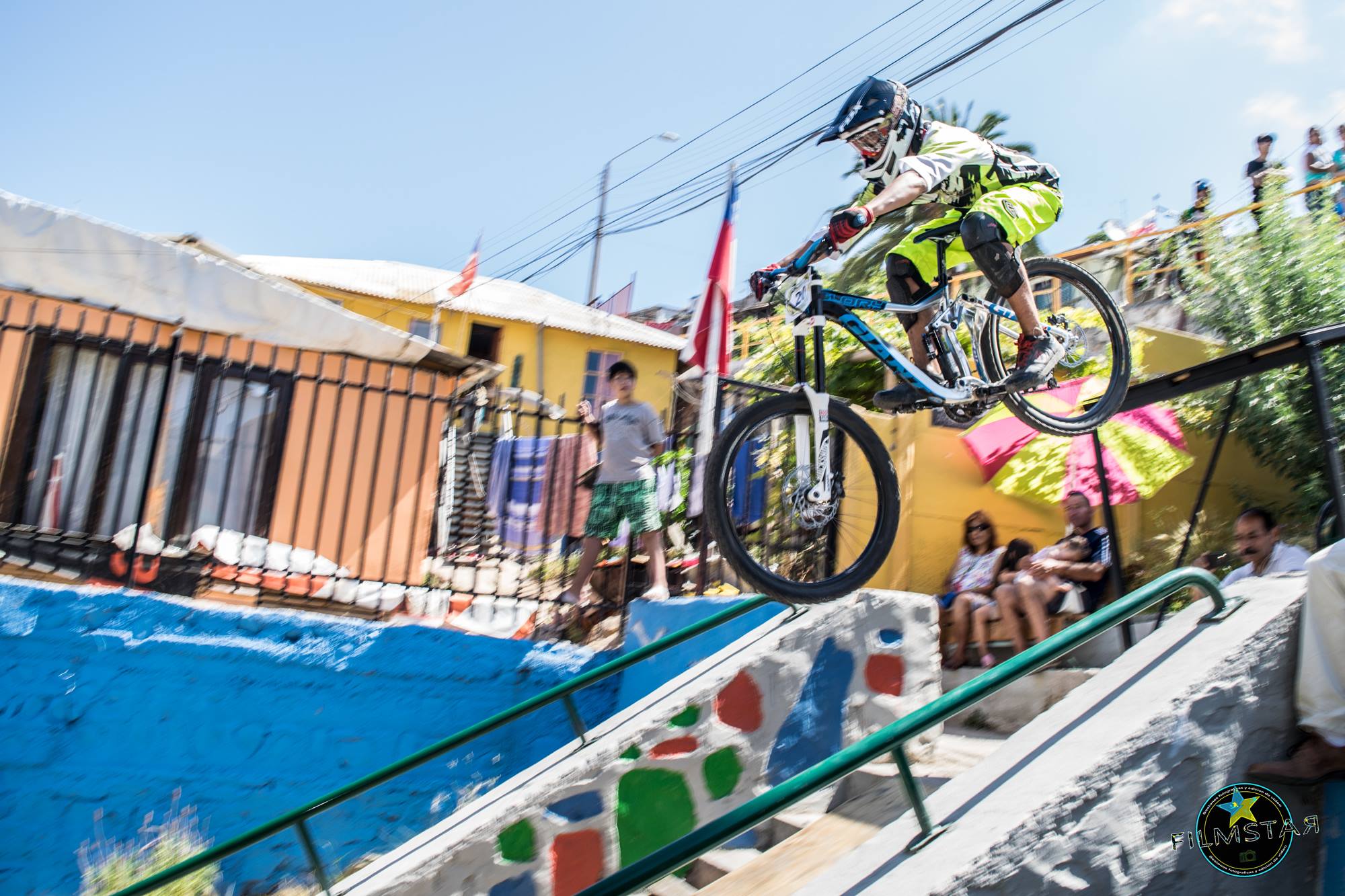 Coquimbo was not an exception when it came to technically difficult stairs sections.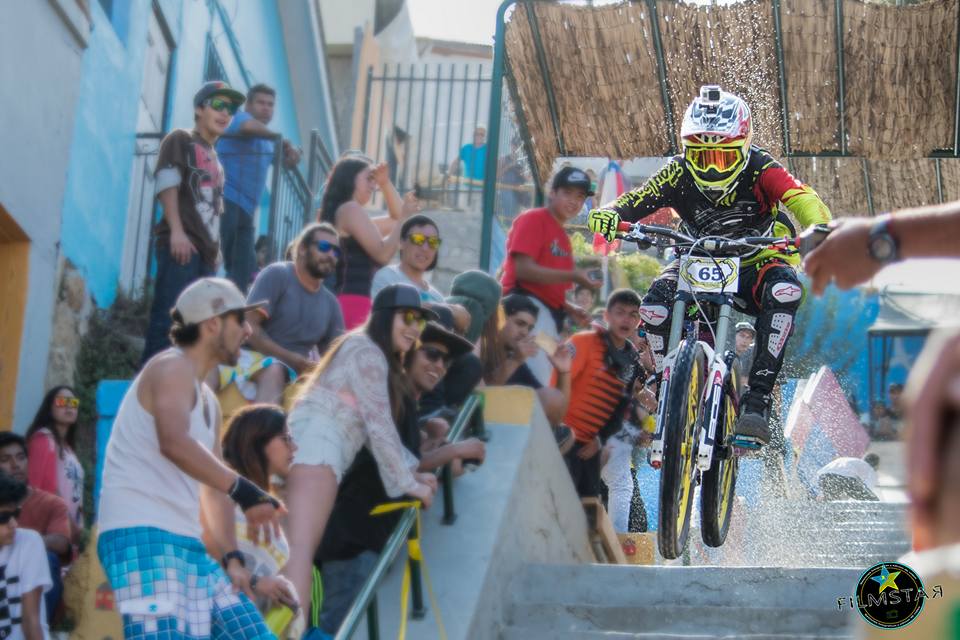 Many racers put themselves on risk while jumping off the stairs.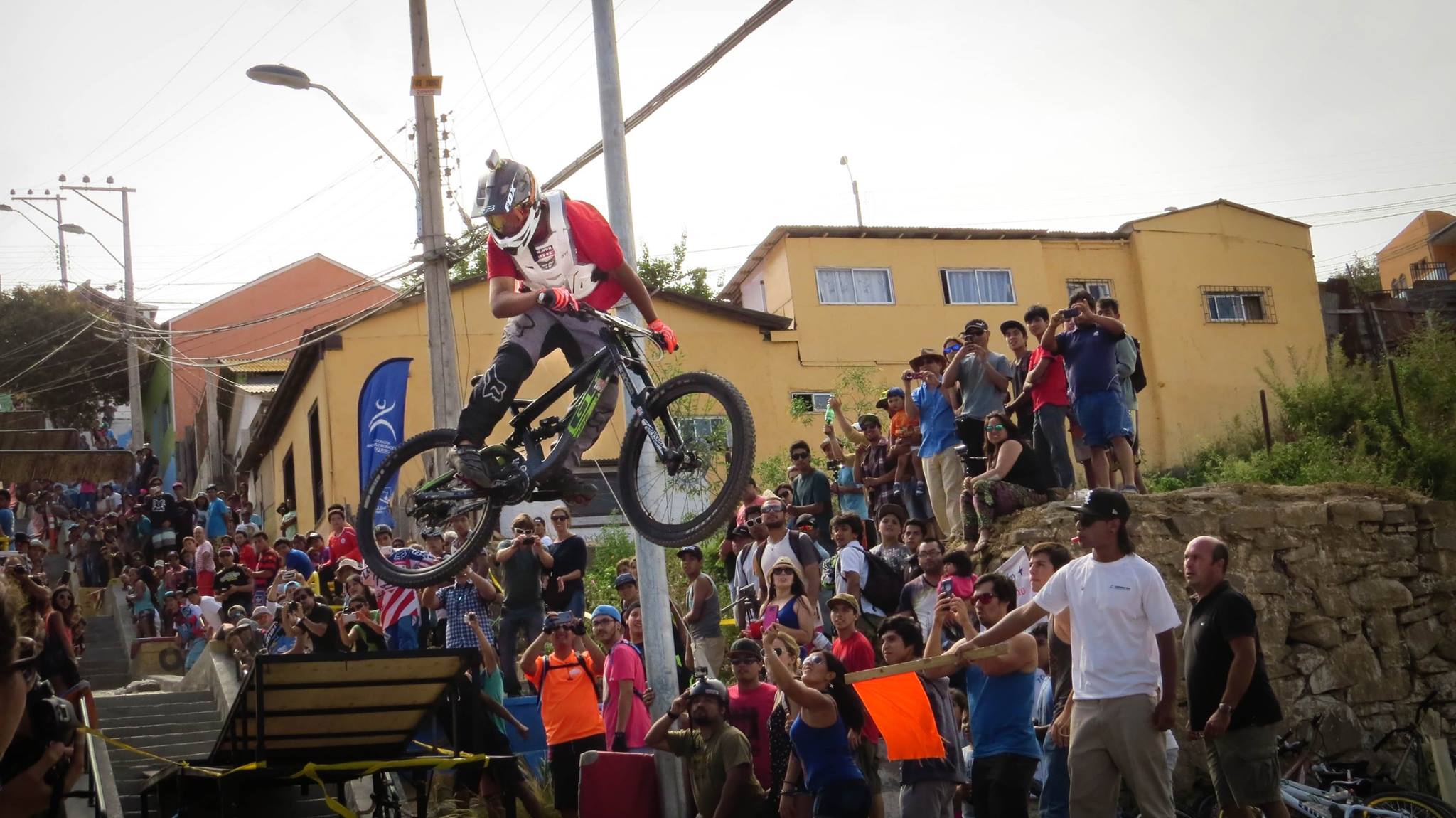 Finishing with huge road gap which was the best spot to cheer riders.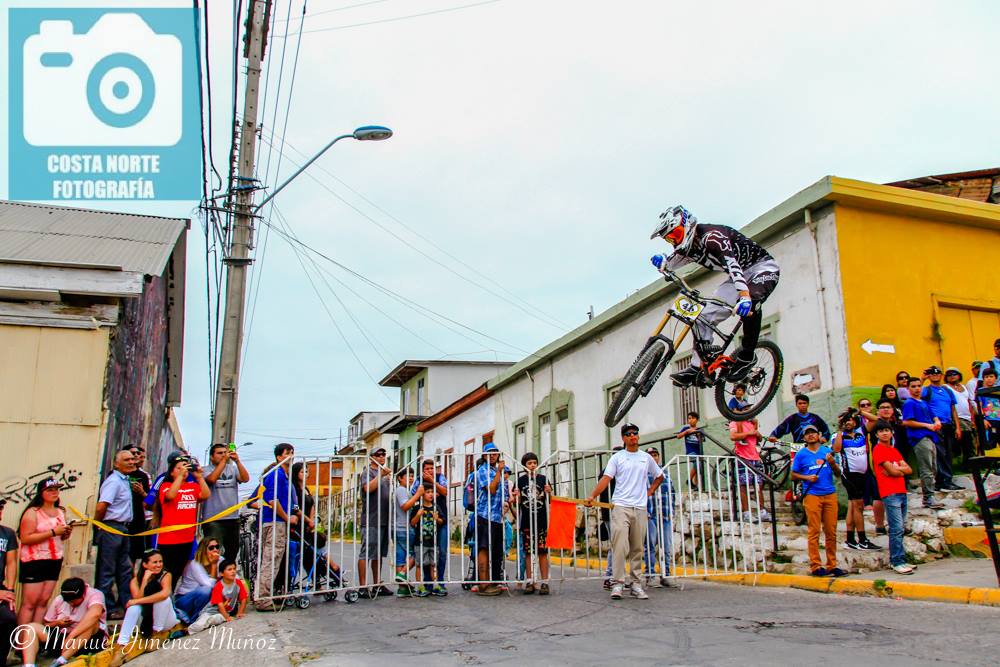 Overlooking the whole stairs section from the bottom.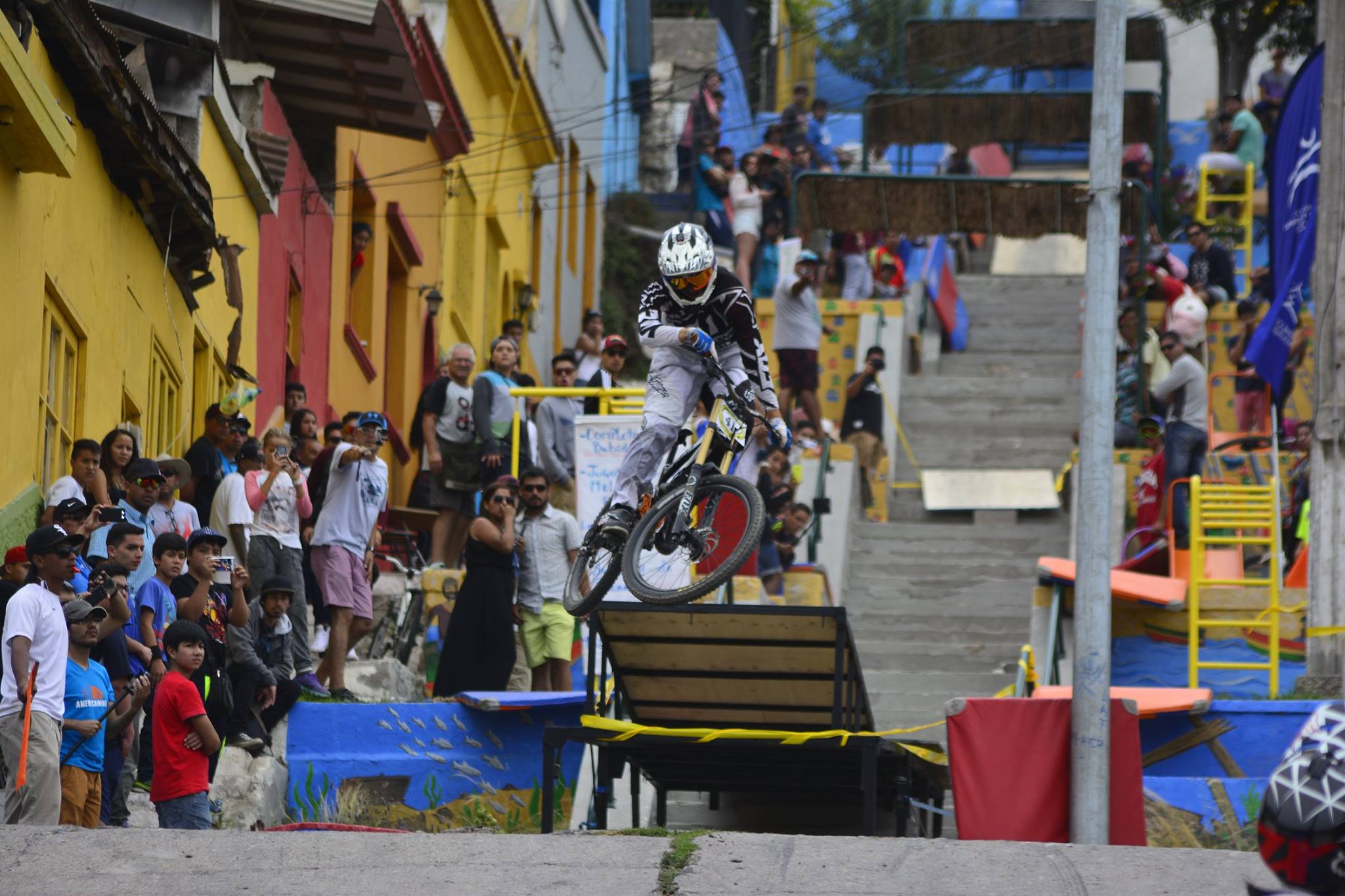 Massive wall ride accelerated racers into the finish line.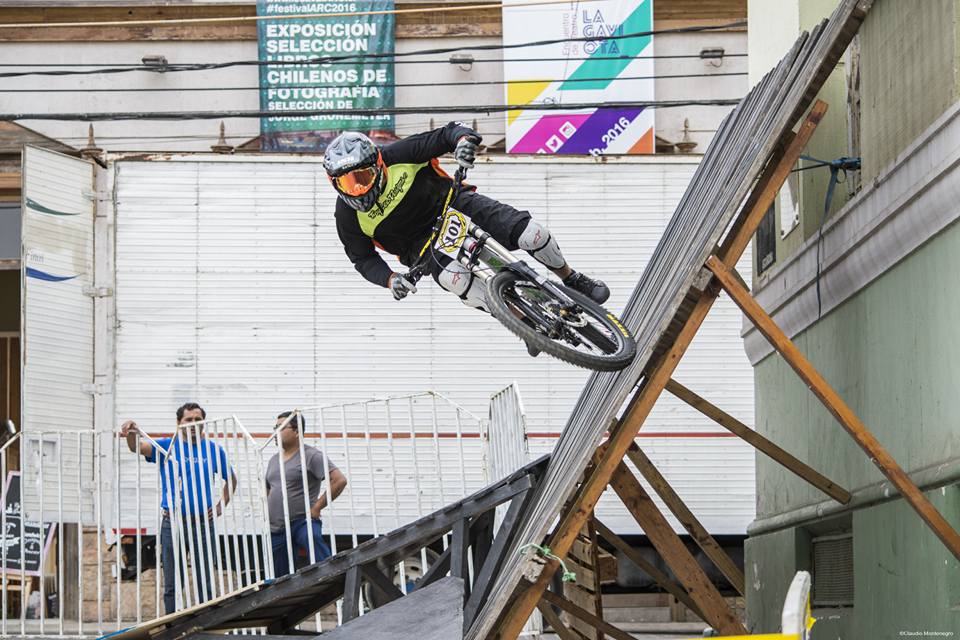 Elite & Overall podiums:
Cesar Provoste (CHI) 1:41.588
Javier Gacitua (CHI) 1:42.559.
Matias Nunez (CHI) 1:42.934
For more results in different categories visit Timer-crono.com.
Fourth year of the event was success as well. The organizer already announced next race in 2017.
Official video from the event:
Headcam footage from Javier Topo Gacitua – 2nd place:
Photo: Claudio Rojas Caimanque, Costa Norte IV Region Fotografias, Felipe Andres, Filmstar MTB, Fotografias Pablo Urrutia