Czech Downtown Tour starts with HTC UL-LET 2015 in a week
Along with summer beginning the European Urban Downhill Scene is rising. After races in Italian town Imperia, Polish town Przemysl and English town Falmouth, first stop of Czech Downtown Tour in Usti nad Labem is comming. The event is called HTC UL-LET 2015.
Czech rider Hynek Strouha won last year's race. Exactly 20 riders crossed the finish line. This year's event will be bigger. 76 riders have registered.
Track was designed for hobby riders and elite riders as well. It started with a wooden drop off, then riders had to pedal hardly to jump Mastodont.
After the jump riders came to wooden banked turn.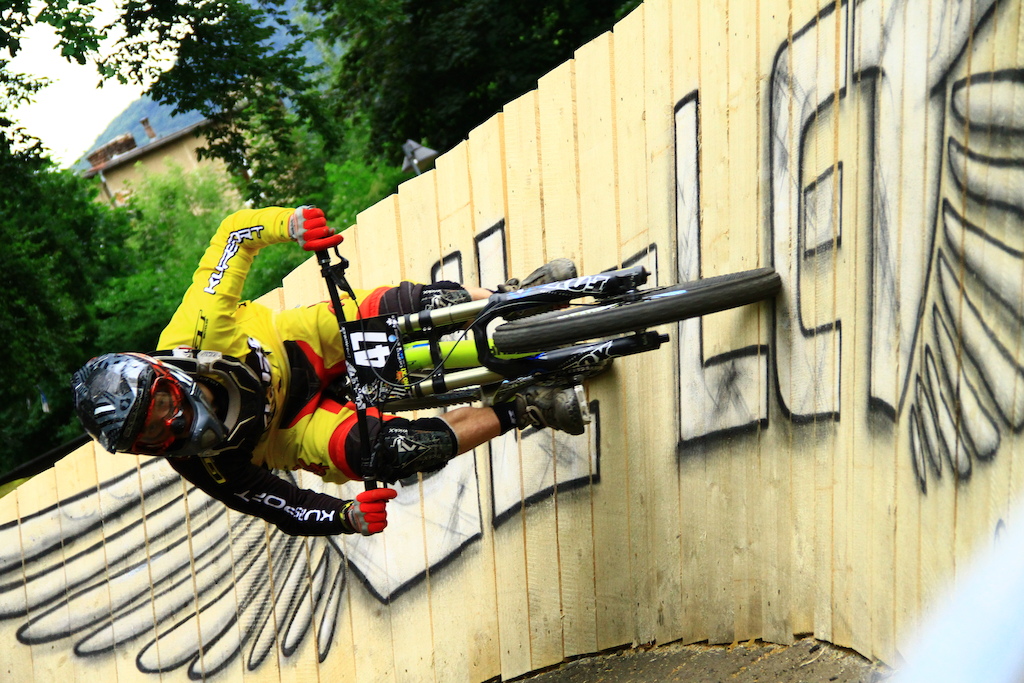 Then they had to ride through two sets of stairs, pedal hard to another six sets of stairs ending with drop off to the finish line.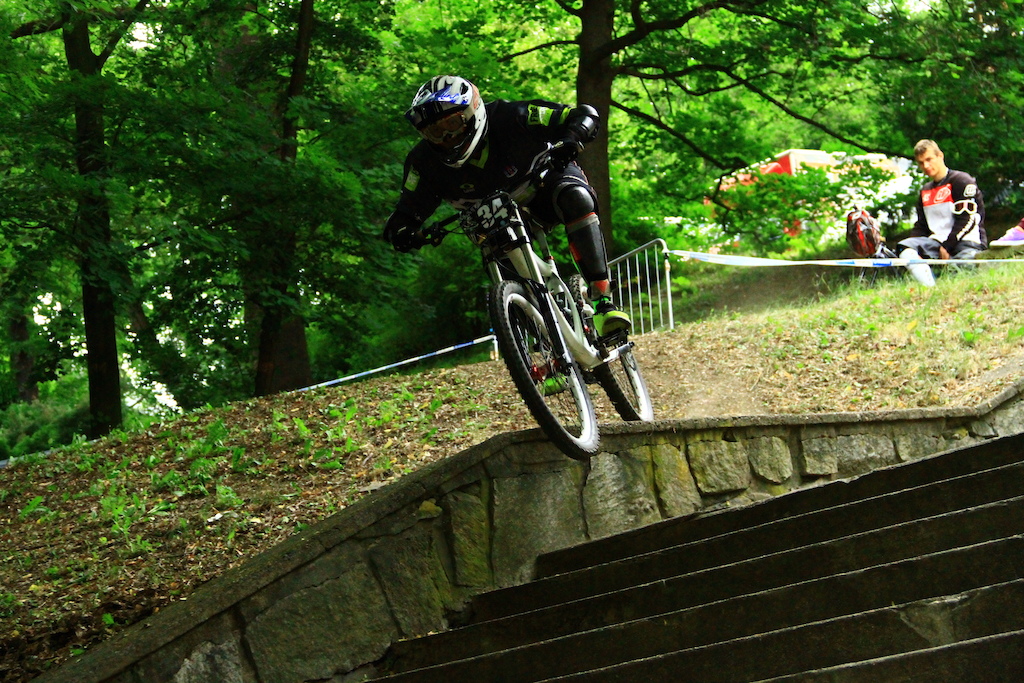 Who will hold trophy after the race?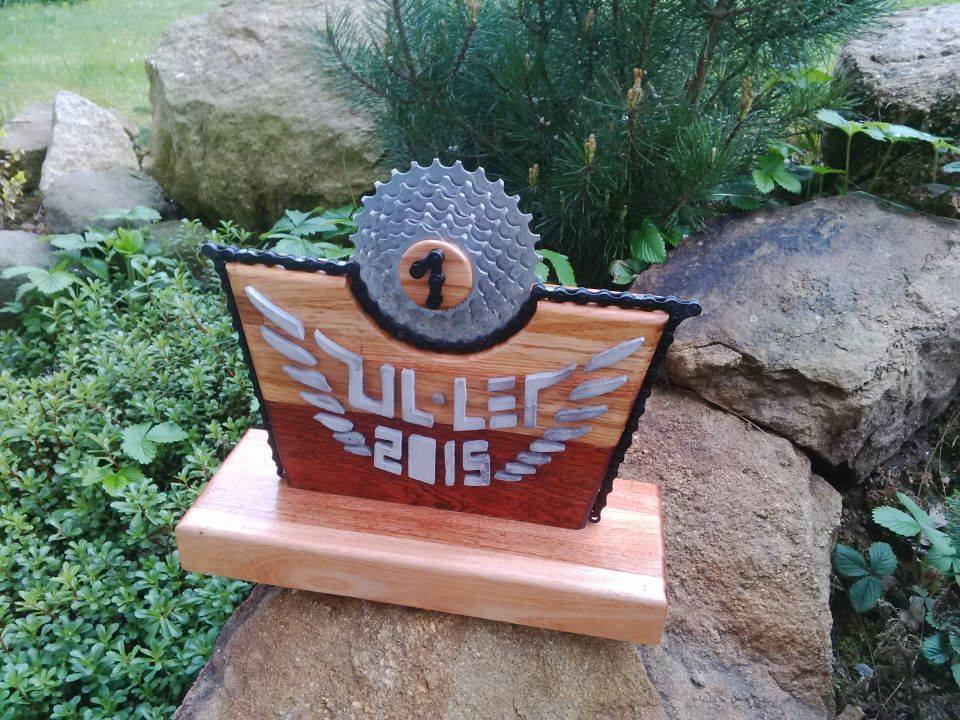 Last year's race headcam footage:
Photo: in courtesy of David Zakouril, UL-LET facebook page
Source: www.ul-let.cz