Czech Dowtown Tour season opening takes place in Jachymov
Well-known downtown crew from west of Czech Republic decided to prepare new crazy race beside their major event KV Downtown. Organizers are preparing unofficial opening of downhill season.
First stop of Czech Downtown Tour, Warm Up Season – Downtown Jachymov will take place on April 2nd. We can look forward to gnarliness of mine town, very steep descent and a lot of technical passages. A very interesting racecourse was chosen.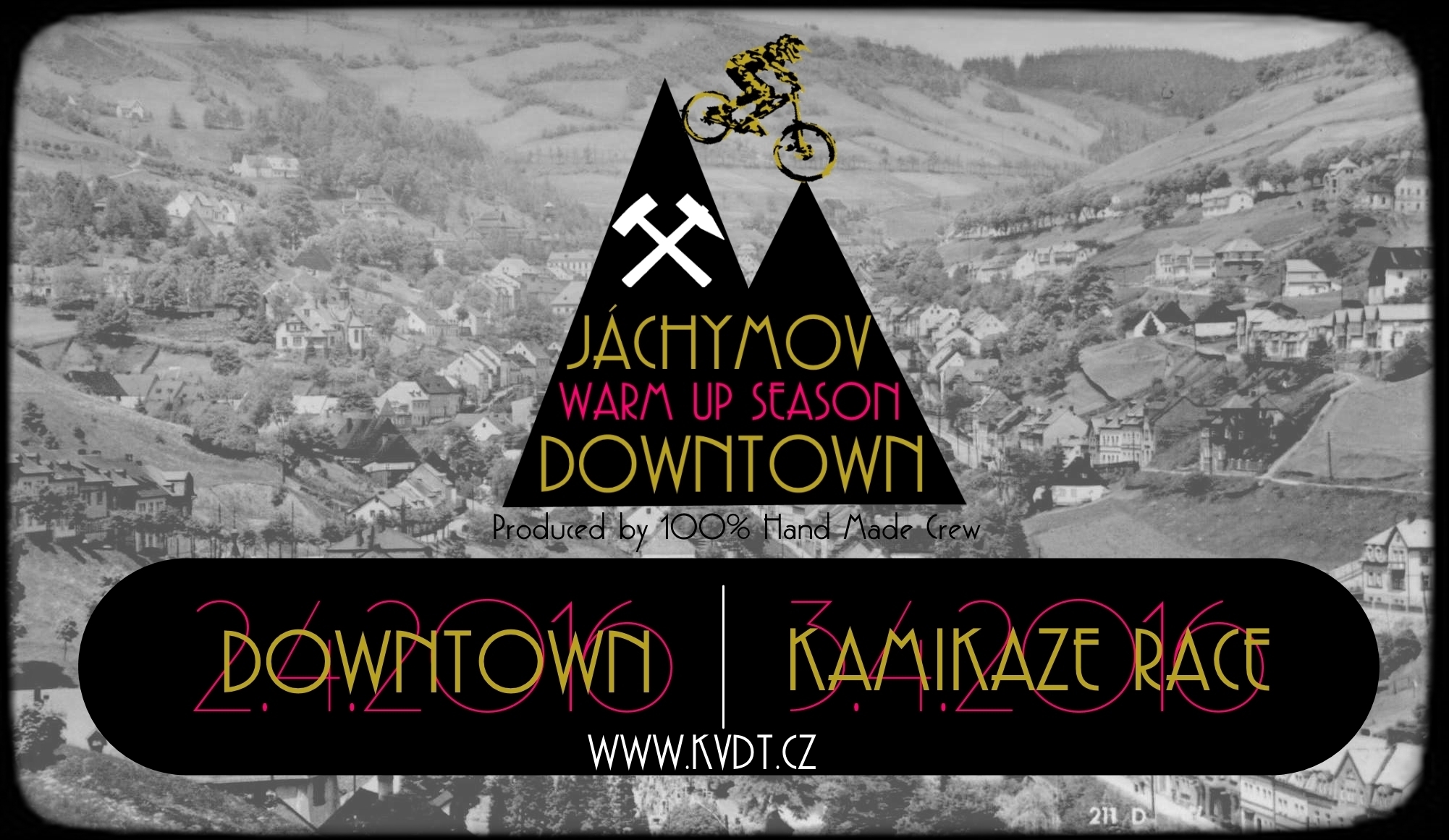 On Saturday evening, there will be after party in premises of official housing, which organizers prepared for the event. We will open season with bike video projection. Traditionally, a band will start the party finishing with DJ sets. It will be the best opening and that is not all yet.
We will leave for Sunday's race for a secret place so far, where a mass start race will take place. There will be only one winner. The track will be 4,5 km long. There are only two rules – fair play and being the fastest.
Come to start season in Krusne Hory, Czech Republic and gain points for overall standings. We look forward to the event. What about you? Do you have balls (koule in Czech) to participate?
More information of the race on www.kvdt.cz or on www.czechdowntown.cz.