Indonesia opened season with 76 IDH Urban Night Race
Second year of 76 IDH Urban Night Race started season in Indonesian downhill scene. 154 riders registered for the race and came to Indonesian Java Island to compete in streets of Batu.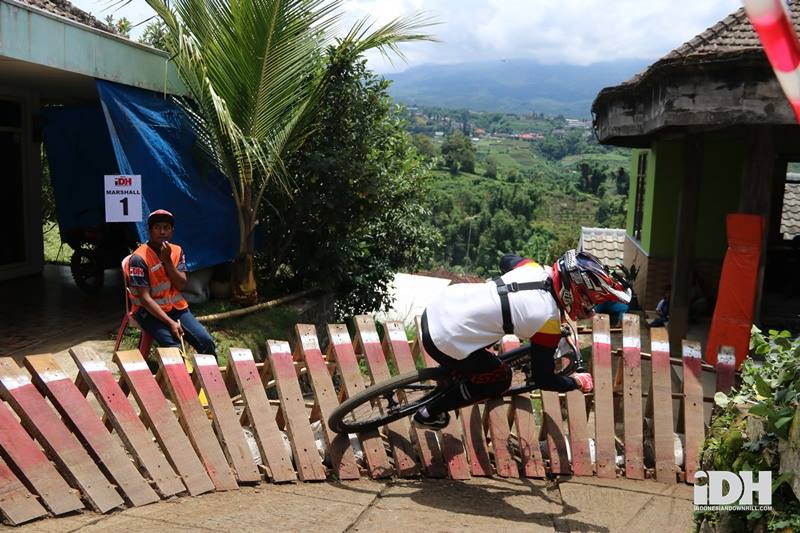 Riders undergone training in daylight conditions.
Racetrack was 550 meters long and went couple times through houses of inhabitants.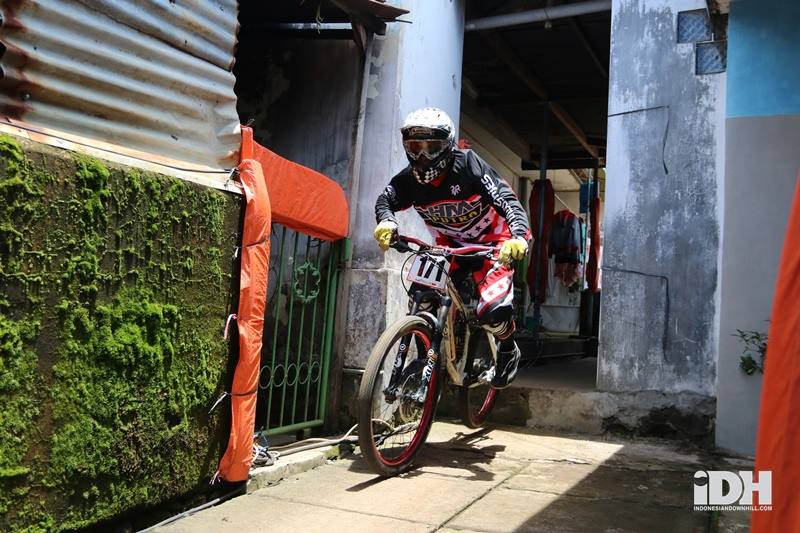 Organizers made jumps more interesting. The pool jump was one of the best places to watch the race.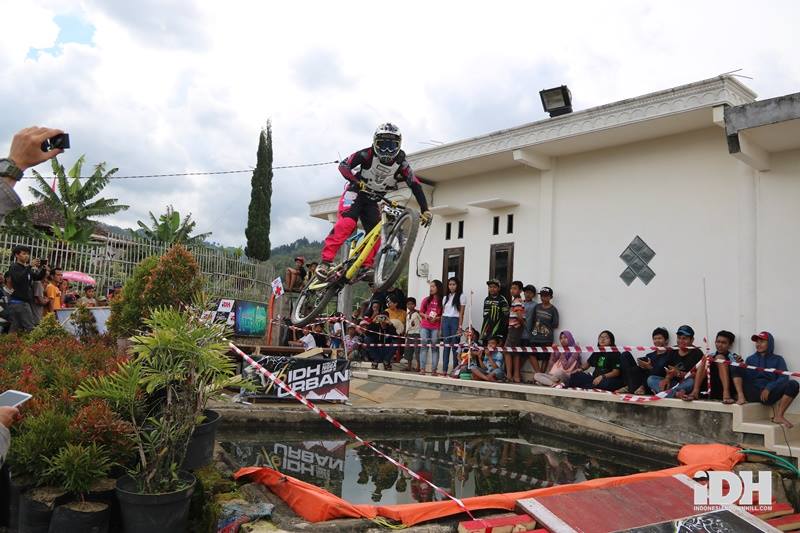 Most of the racers did manage to gain enough speed for the landing.
The track changed couple of times between urban path, stairs and natural signle track.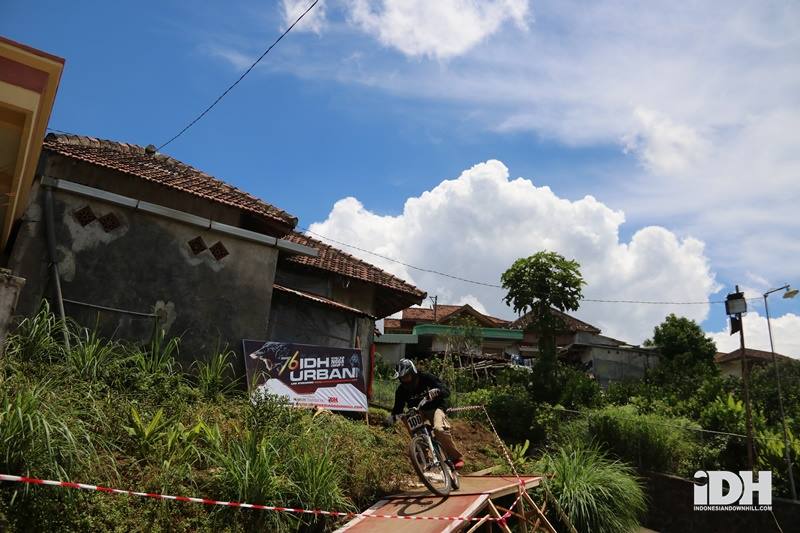 The next day was scheduled for the race. Organizers prepared lightning through the streets.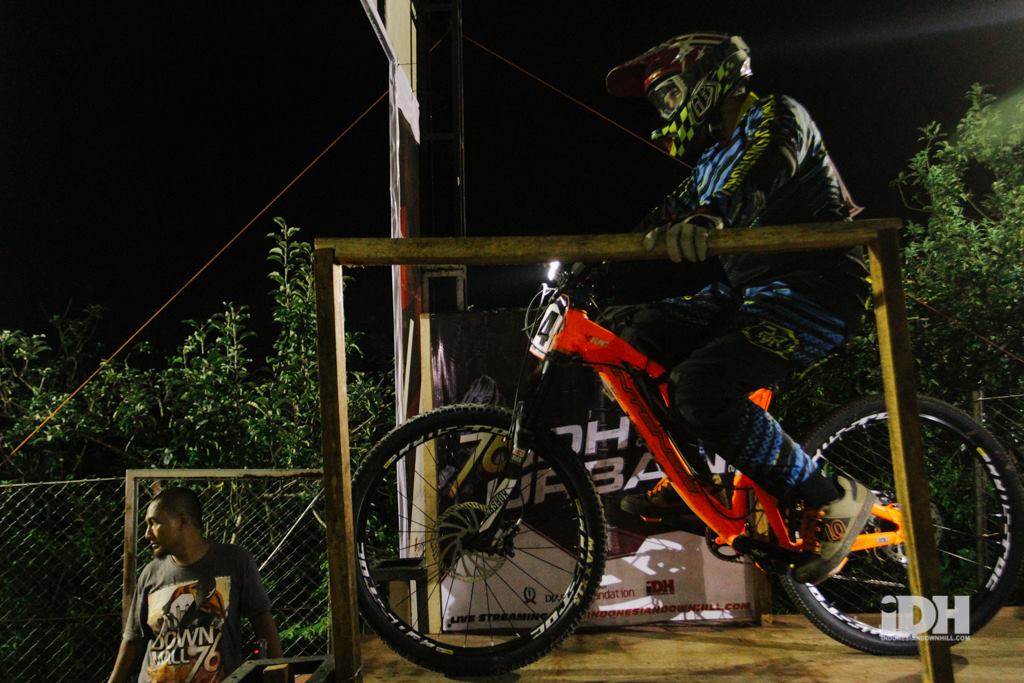 Riders crossed living rooms couple of times.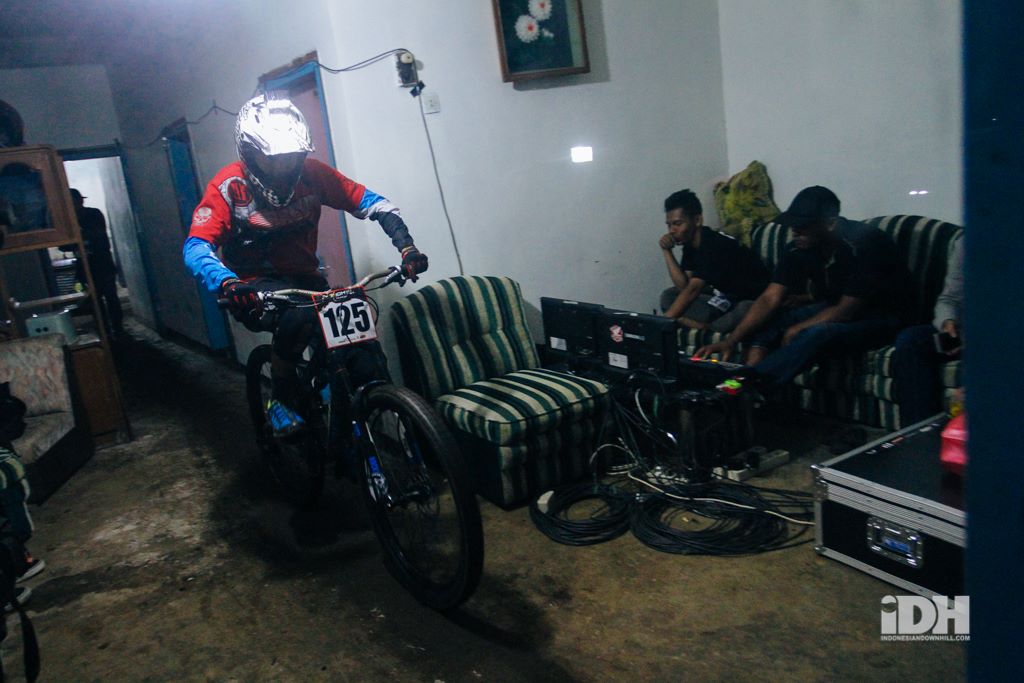 The racetrack continued with narrow passages ending with final jump into the finish line.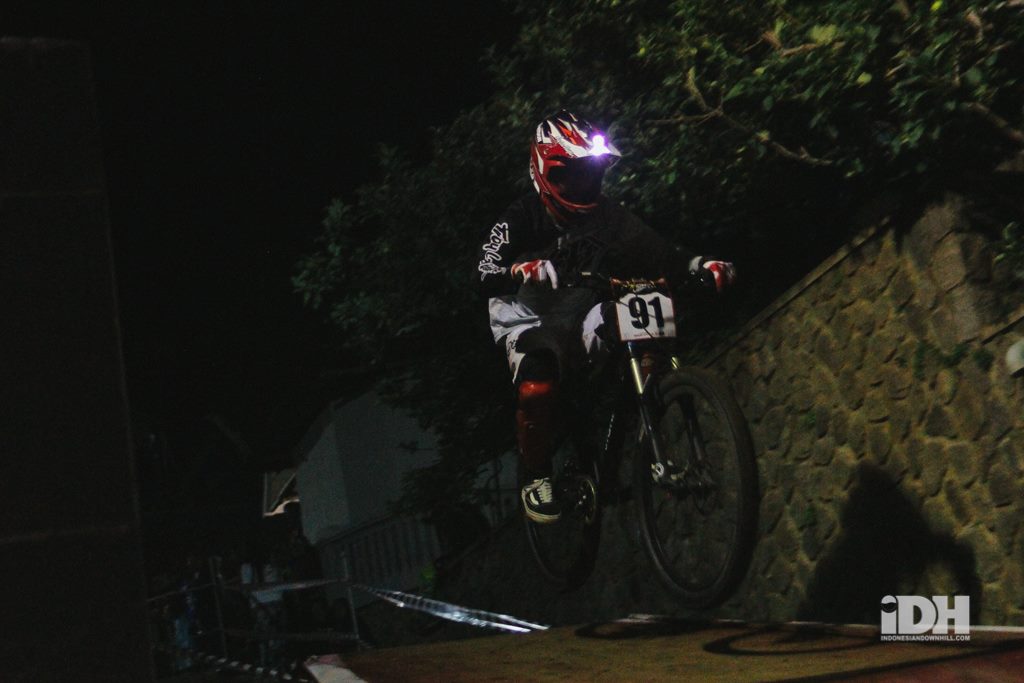 The race was tight. Only one rider, Khoiful Mukhib, performed significantly better than next followers in Elite category.
Podiums:
Khoiful Mukhib (IDN) 01:19.938
Fery Setya Pratama (IDN) 01:22.152
Burhan Riswanto (IDN) 01:22.741
Agus M Bashori (IDN) 01:23.008
Mohammad Abdul Hakim (IDN) 01:23.779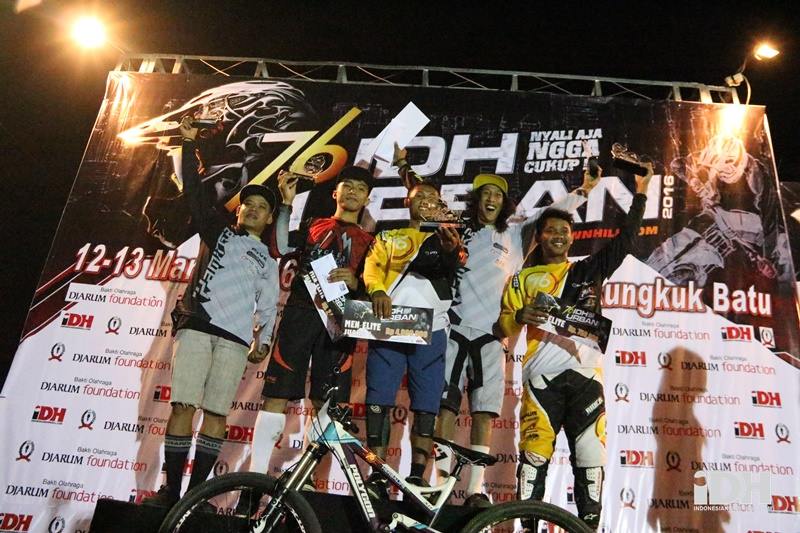 More results from the race here.
While it is only second year of the Urban Night Race in Indonesia, it slowly becomes tradition to open Indonesian downhill season here. We look forward to next year.
Official highlights from the race:
Headcam footage from practice run of Deyna Rizqi:
Photo: Indonesian Downhill
Source: Indonesiandownhill.com