Invitation: Mad of Lake with big urban downhilll names
Stunning scenery, big names of urban downhill world and challenging track – all wait for riders this year at Italian lake Garda, within limits of town Toscolano Maderno. Known as Mad of Lake, the race gets more attention every single year of its first existence from 2015, launched under wings of Garda Pro Bike with Davide Trebbi and local enthusiasts Francesco Andreis, Haron Bonori, Paolo Apollonio and Giordano Filosi. The show starts on April 27th with tranings.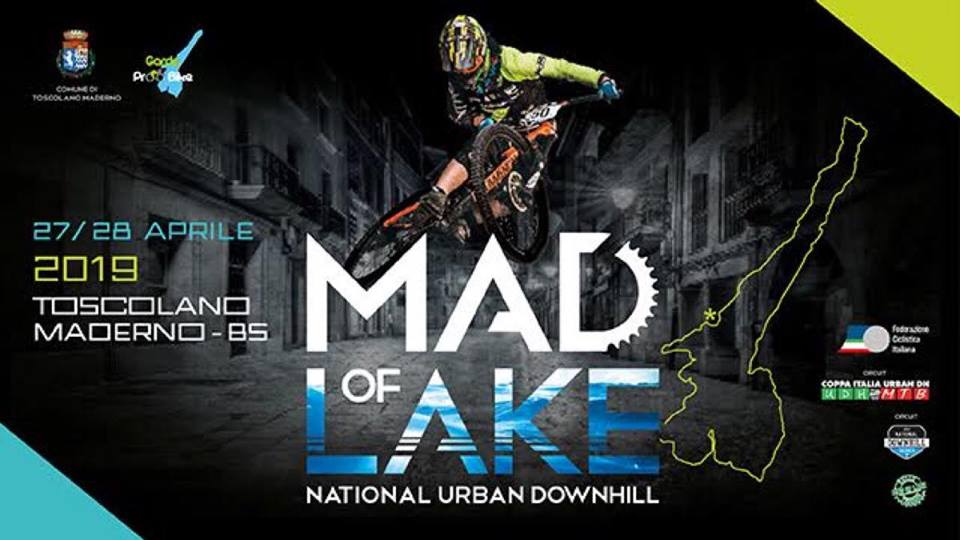 As the article is being written, the track is already getting built with various wooden features, including huge drops, jumps and high-speed berms. Organizers are succeeding to keep as much flow as possible for the urban environment.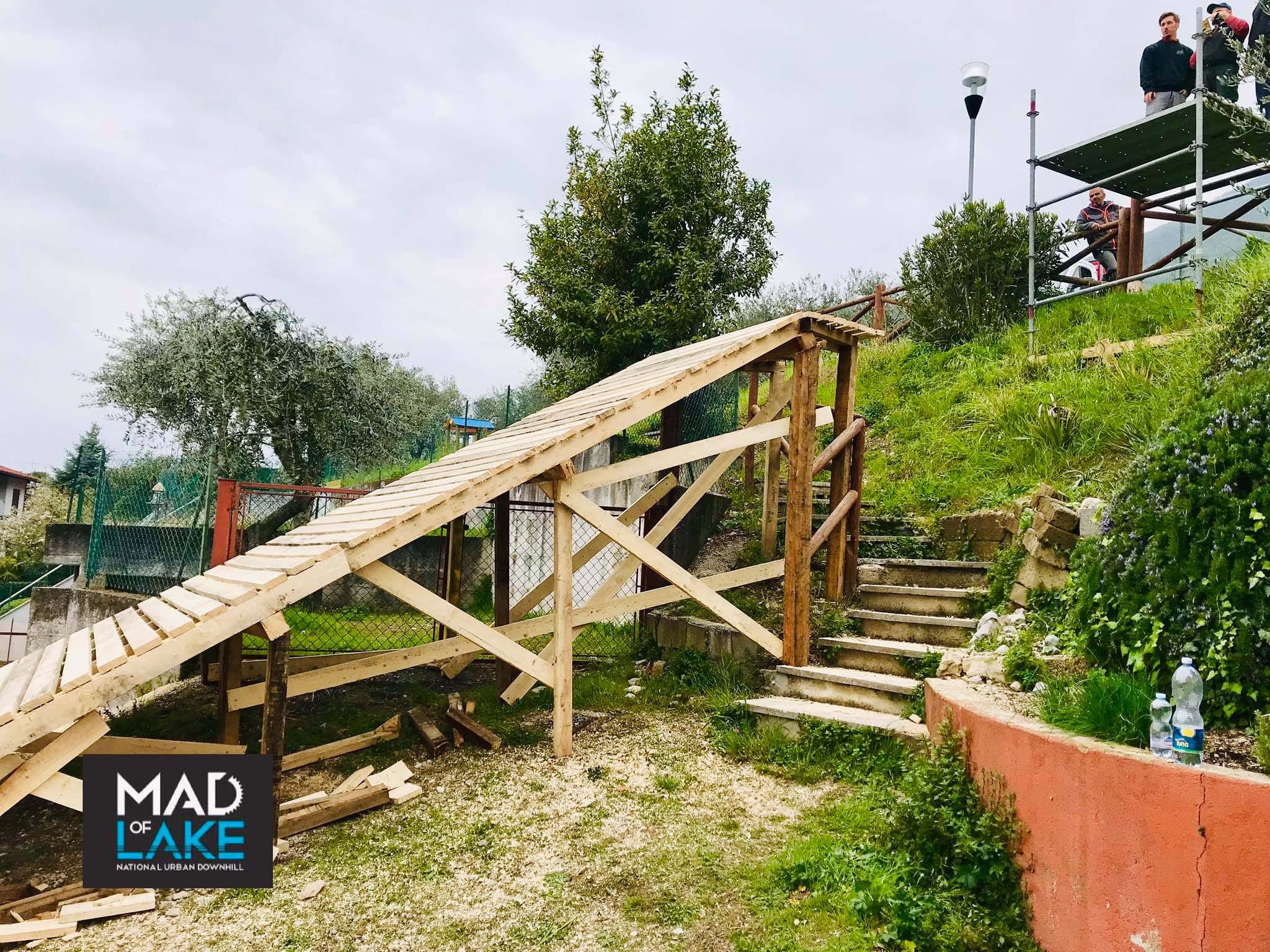 The event attracts pro riders each year. Among others, top contenders Tomas Slavik from Czechia, Ben Moore from UK, local Italian rider Dennis Tondin. Names known internationally for competing in urban downhill races around the world. Adding nationalities from France, Turkey, Slovakia, the race gets truly international.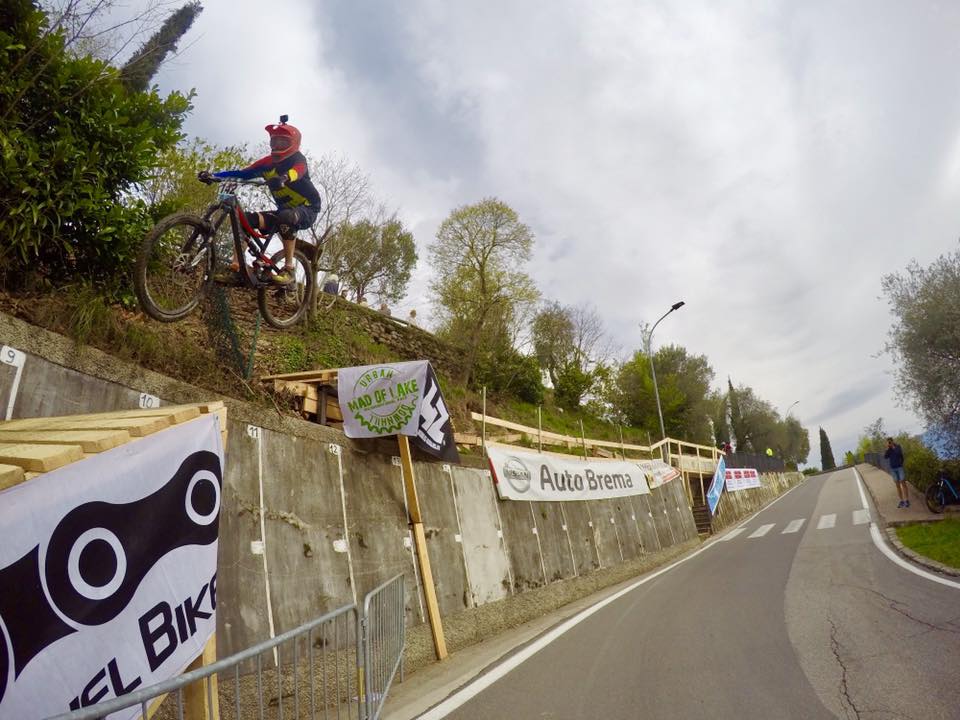 As the race date is approaching, make sure to follow us for live streaming.
In meantime, check teaser for 2019:
How the race day looks like? Ben Moore shows you:
Do not miss 2018 report by Czech Downtown crew.
Source: Mad of Lake