Italian town Imperia hosted local urban DH race
Italian coast hosted urban downhill race in the last weekend of March. 187 riders competed in the event. The quickest rider came to finish under 1 minute and 18 seconds.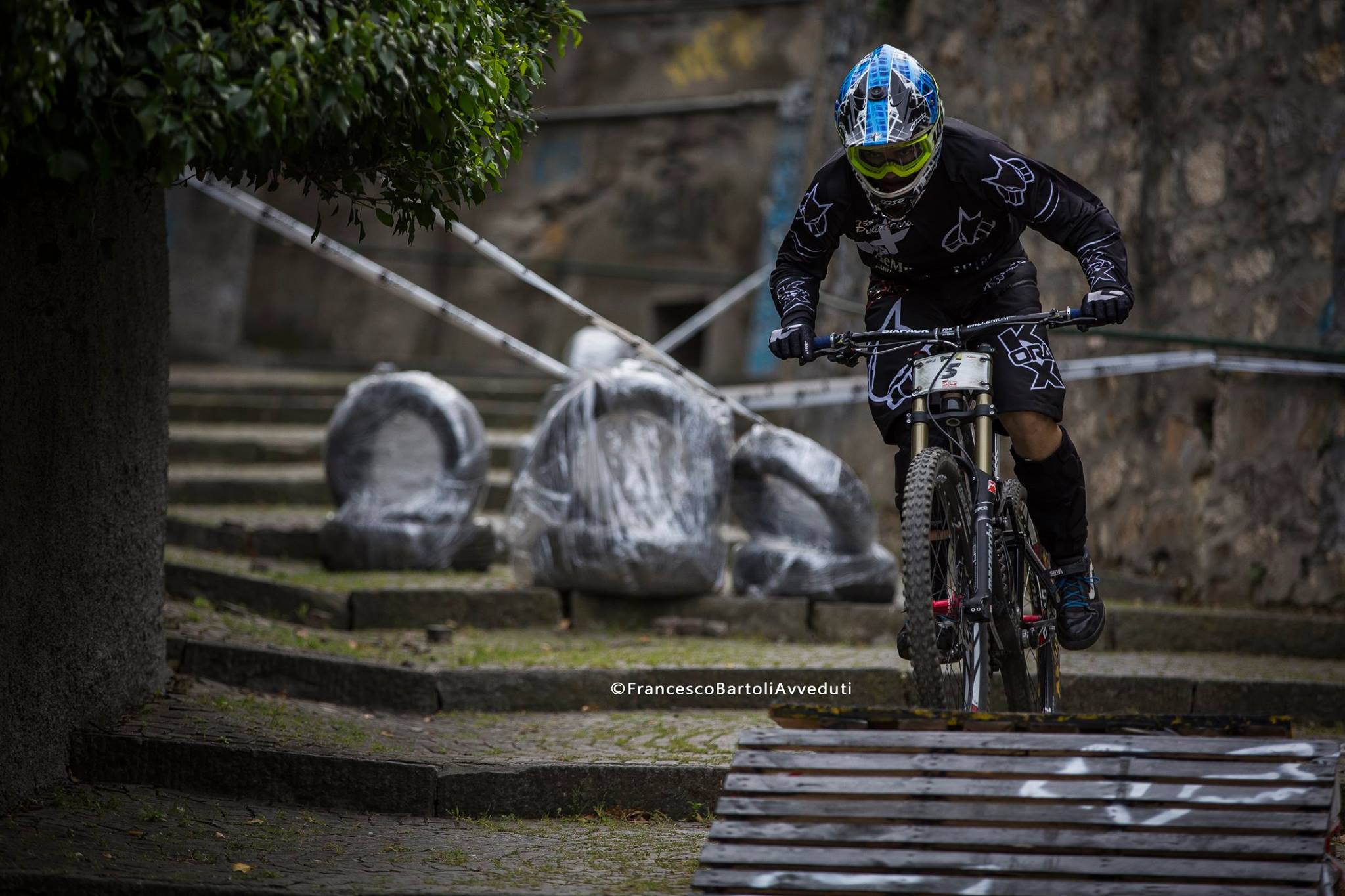 The results are:
Carlo Gambirasio (ITA) 1:17.72
Francesco Fregona (ITA) 1:17.73
Richard Marini (FRA) 1:18.31
Martin Cedric (FRA) 1:18.67
Mattia Arduno (ITA) 1:19.19
For the results in all categories visit the official web page. The majority of riders were local riders from Italy and a few French riders.
Official video from the event:
Headcam footage:
After all it was great race and we look forward to it next year.
Photo: Francesco Bartoli Avveduti
Souce: Urbandownhillimperia.it, Official Facebook Page of the Event