Video report: Lleida Downtown
Two urban downhill races are usually held in Catalonia region. Not far from Barcelona, the Lleida downtown takes place which is famous for tandem bike category. The track goes around famous Cathedral of St. Mary of La Seu Vella and ends in the old town.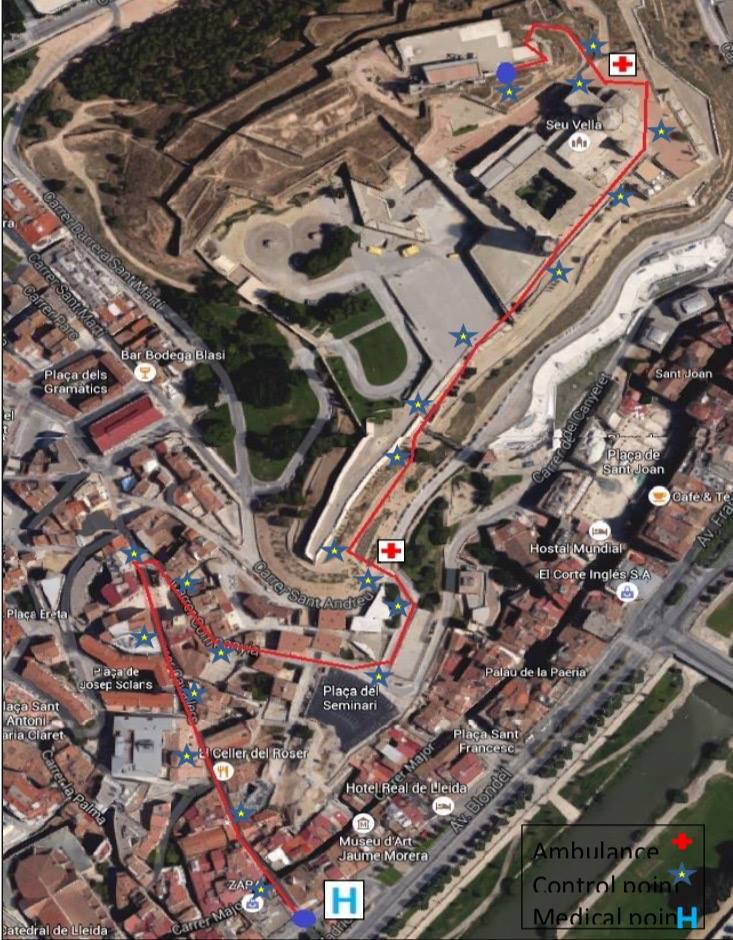 Event goes international as riders were on the way from UK (Ben Moore), France (Jean Marc Picas) and Brazil (Wallace Miranda and Gabriel Giovannini). Sadly, Ben Moore crashed in his final fun, which resulted in 16th place in Elite category, leaving the battle easier for other top contenders.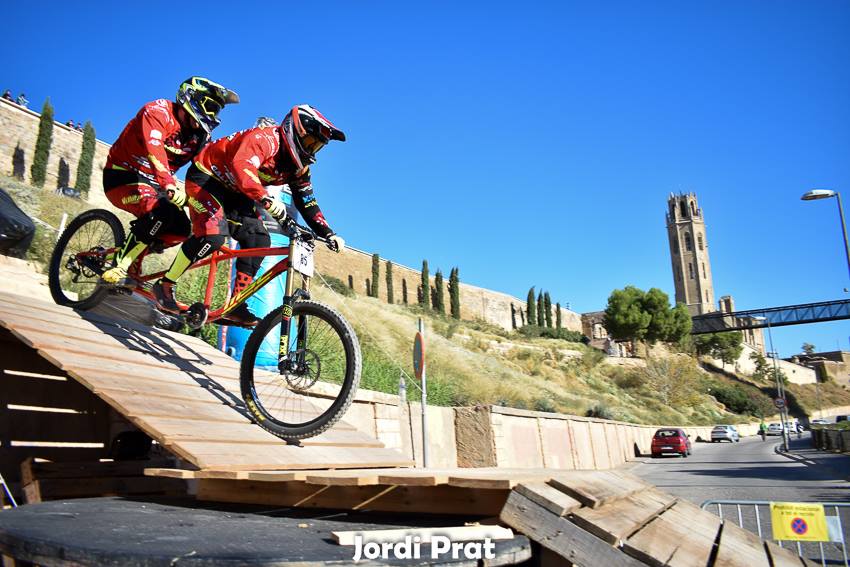 Podiums in elite category:
Wallace Miranda (BRA) 1:48.06
Gabriel Giovannini (BRA) 1:49.02
Jorge Garcia (ESP) 1:49.39
Lluis Buide Castello (ESP) 1:52.88
Guillem Casal Valls (ESP) 1.52.89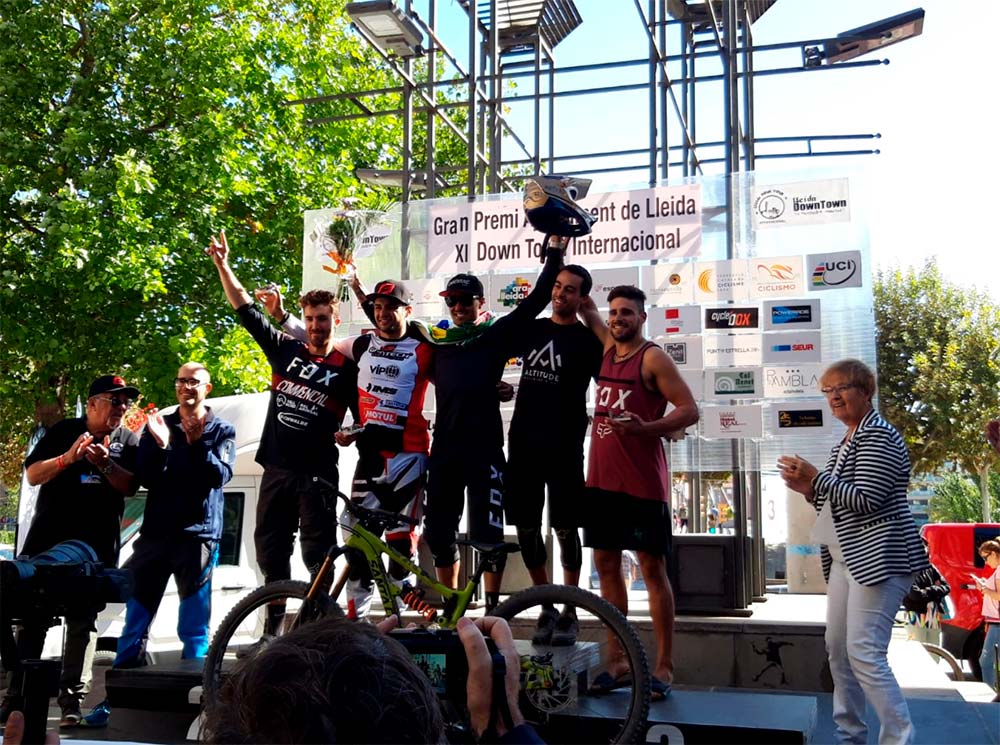 Full results below: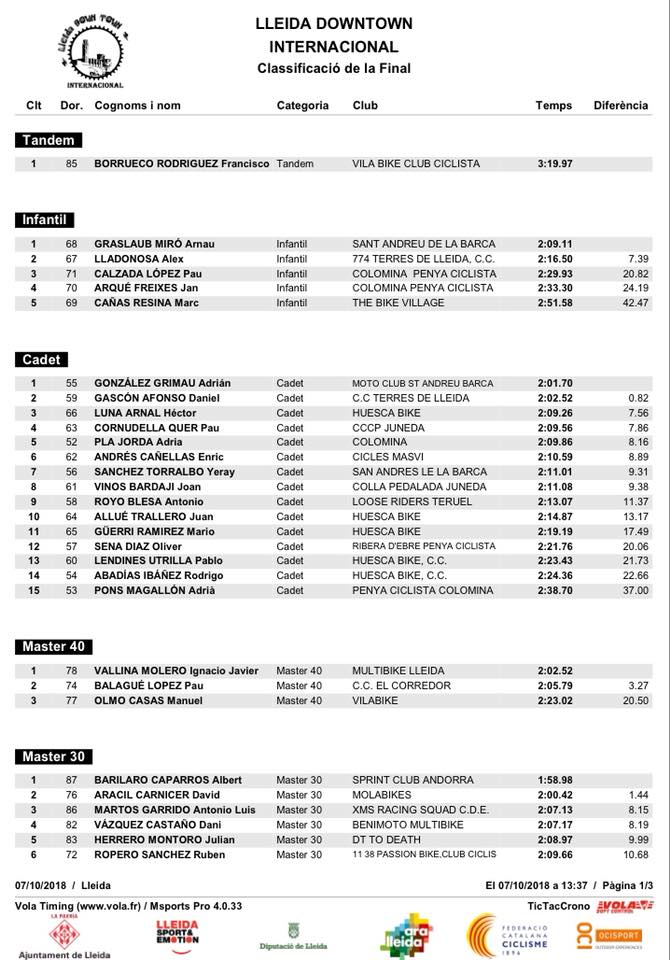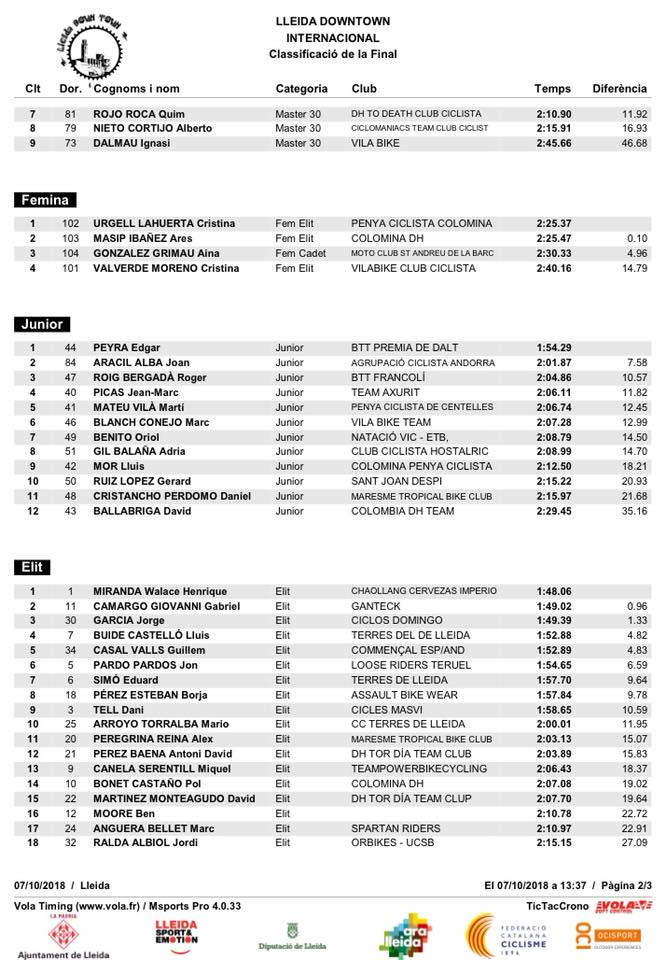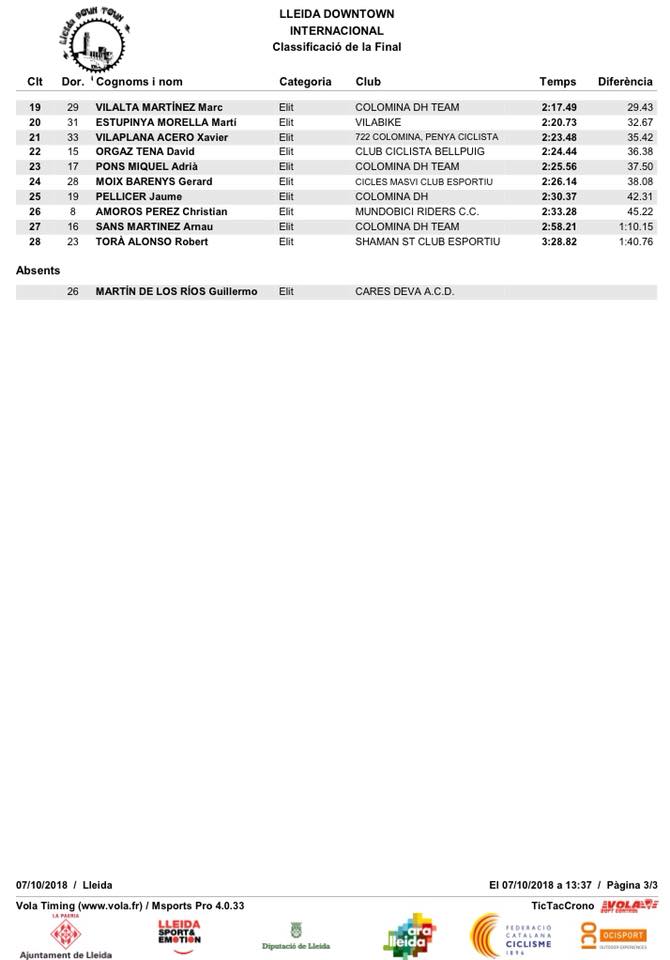 Official video highlights:
Highlights by MovieRacing:
Track preview by David Orgaz:
Photo: Jordi Prat Figueras, Todomountainbike.net
@UrbanDownhill.bike