Video report: Urban Race Humenne
Slovak Urban Downhill scene lives even despite the end of City Downhill World Tour and its event in Bratislava. Urban Race Humenne took place on the other side of the country – east of Slovakia. The event gets more attention from riders and media. Organizers made some changes to the track making it more difficult and interesting at the same time.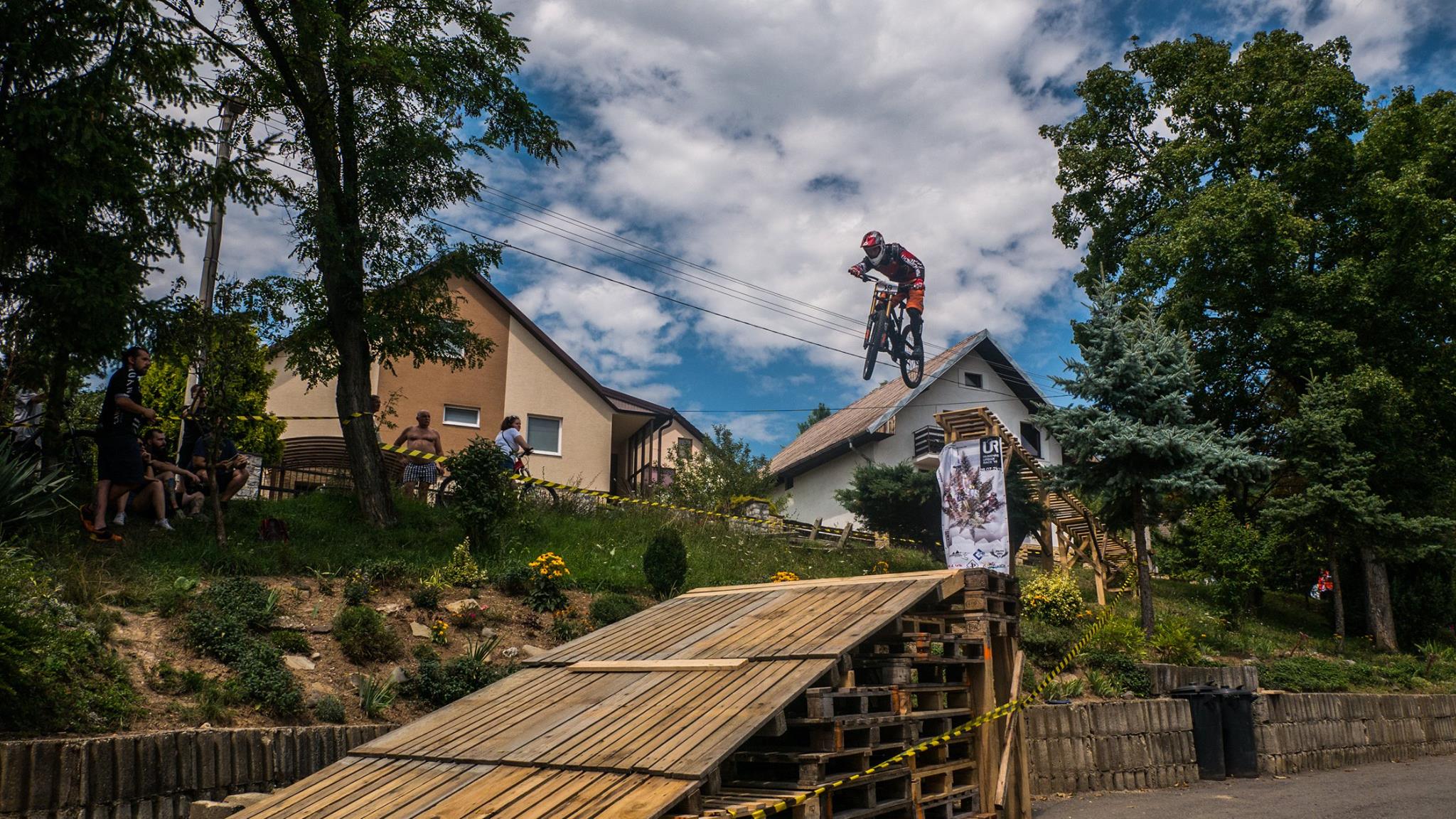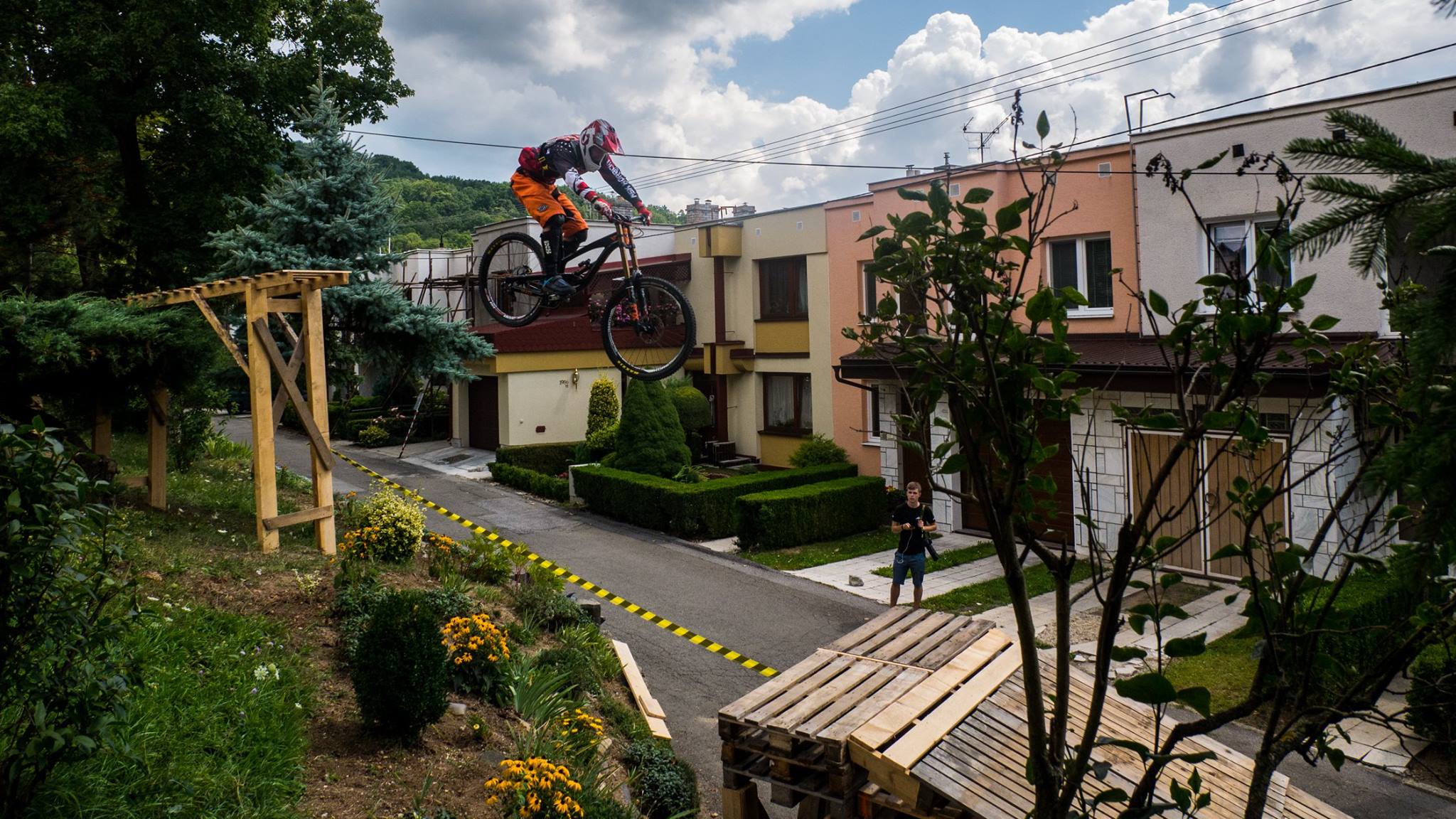 Podiums:
Lubos Stano (SVK) 1:42.43
Jakub Gorecky (SVK) 1:44.34
Branislav Timura (SVK) 1:47.75
Full results below.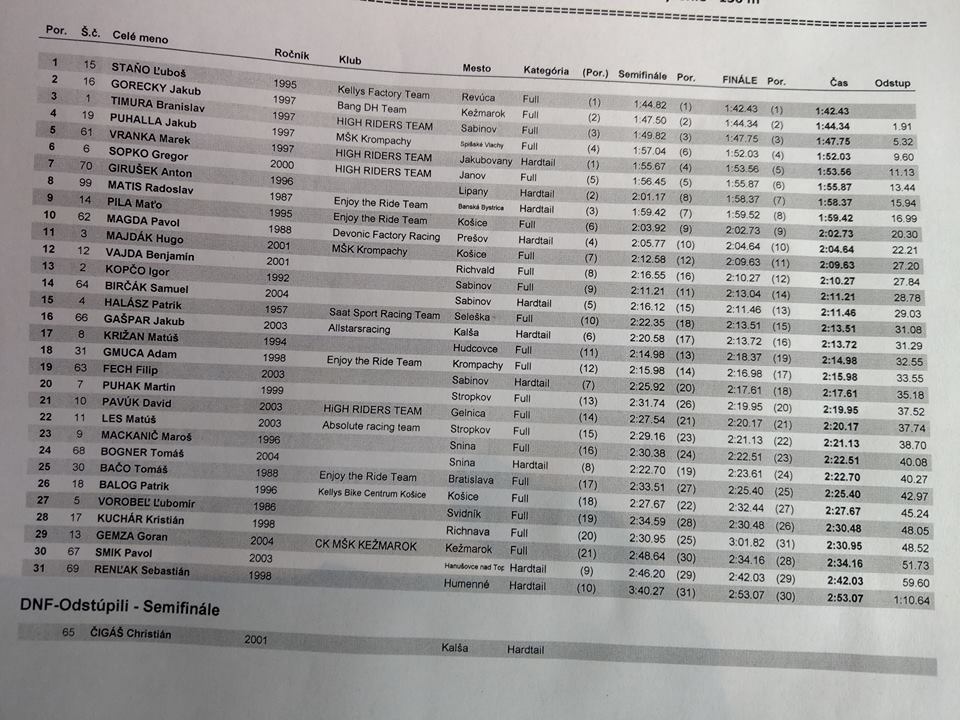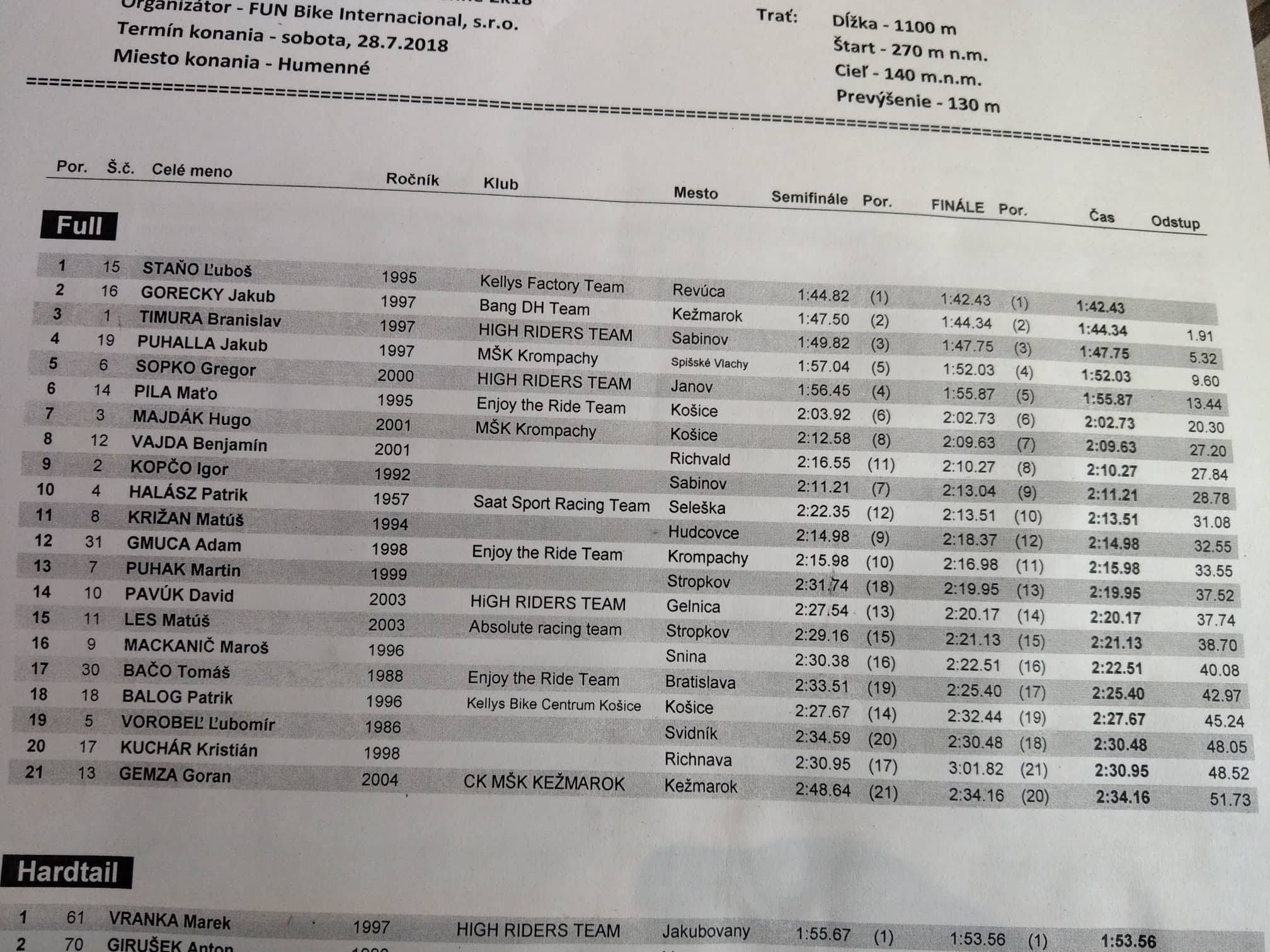 Official video of the event:
Headcam footage from Benjamin Vajda – 12th overall:
Photo: Slavomir Gajdos
@UrbanDownhill.bike