Santa Margherita Ligure hosted first stop of new Italian Urban DownAlley series
A brand new series, Urban DownAlley, were created to integrate 5 urban downhill races within Italian Liguria region, including well-known races in Imperia and Sanremo. The series completes races in Santa Margherita Ligure, Savona and Cervo.
The series started in Santa Margherita Ligure. A completely new track was planned and created by organizers.
The track was 1351 meters long with a drop of 162 meters.
Riders were racing on one singetrack most of the time which was filled with stairs and jumps.
Organizers prepared couple of sections which proved riders' skills.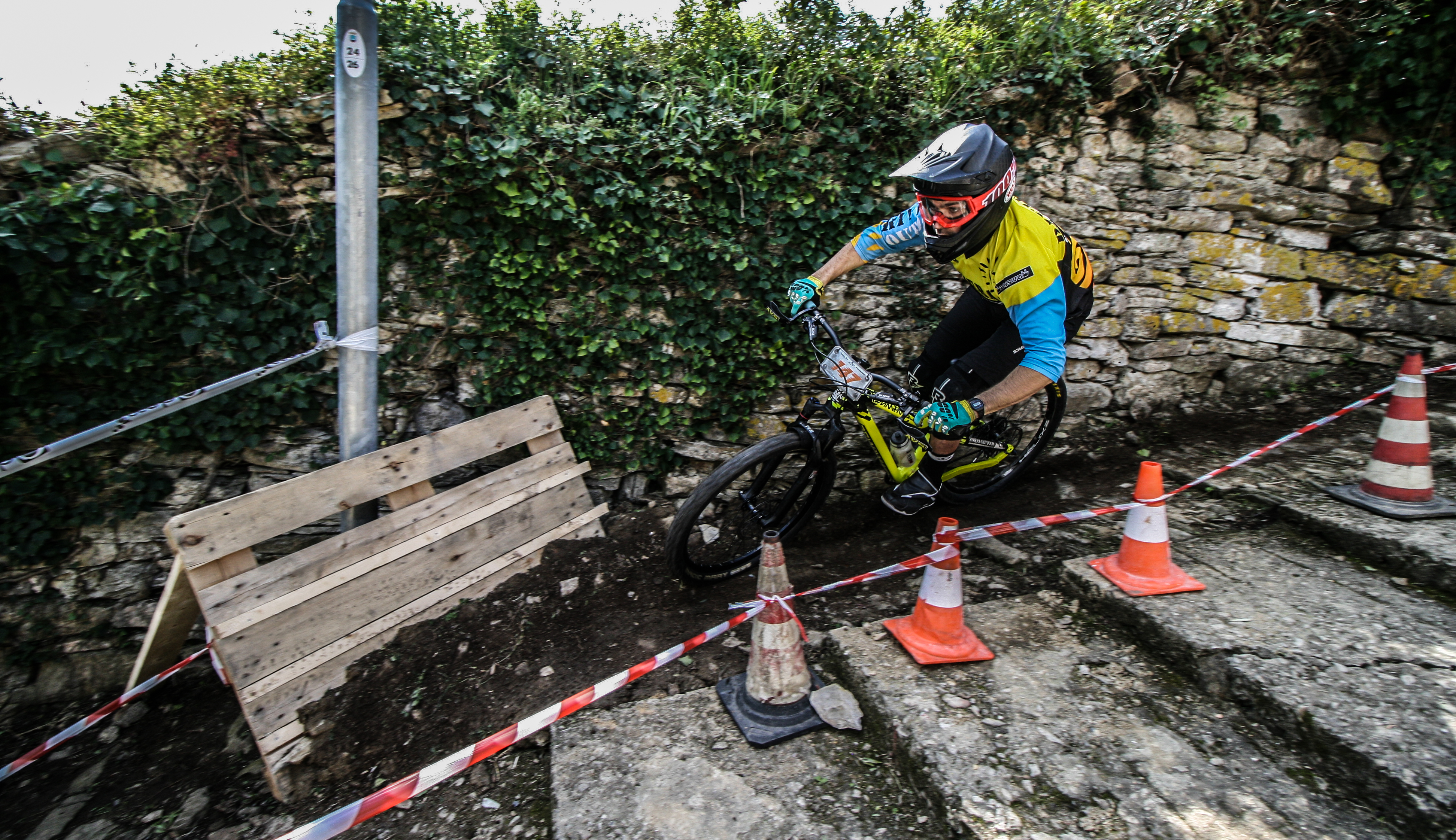 Racecourse entered into the town streets after two and a half minutes.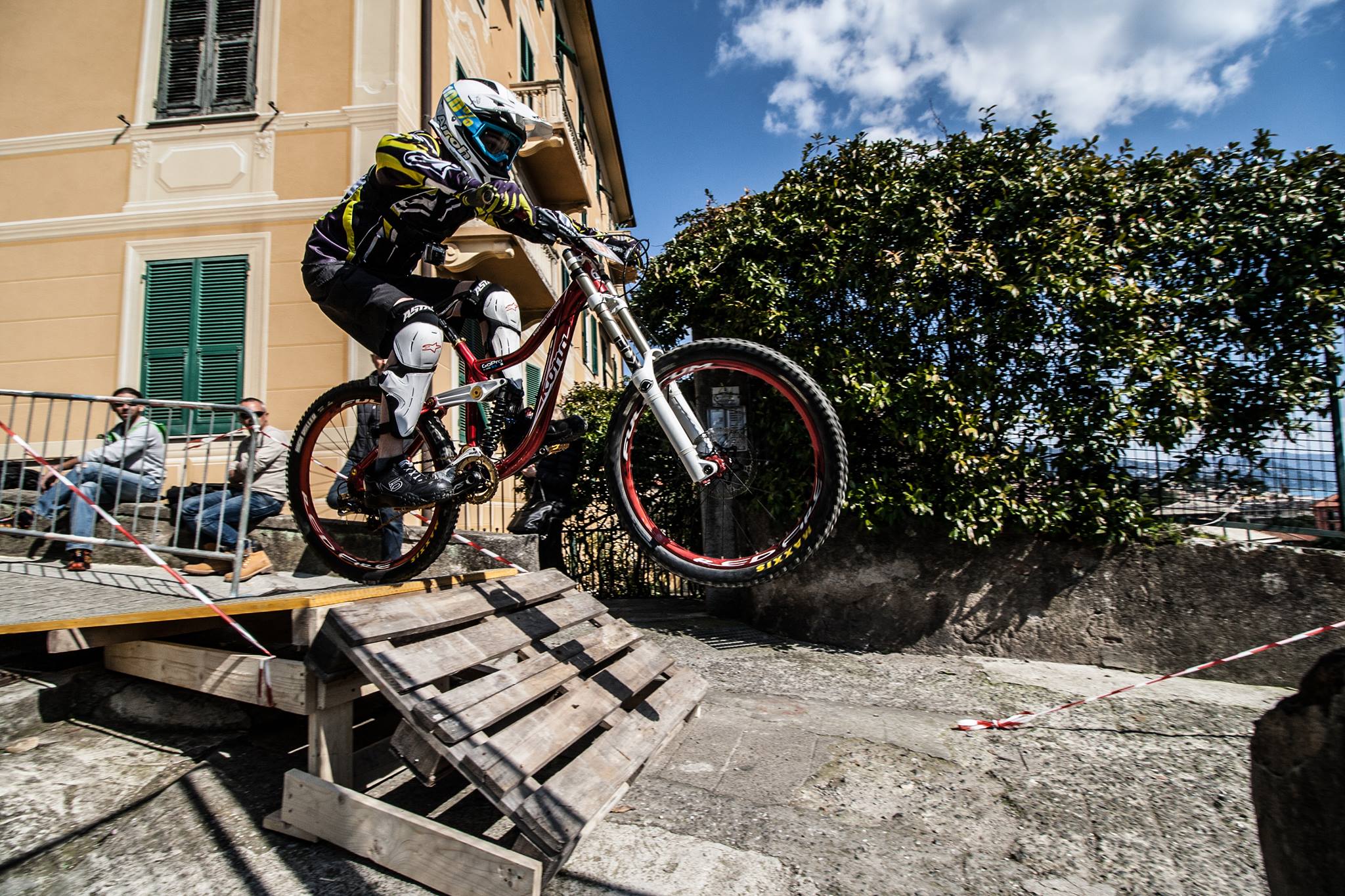 Riders had to get through couple of turns and reached final obsacle.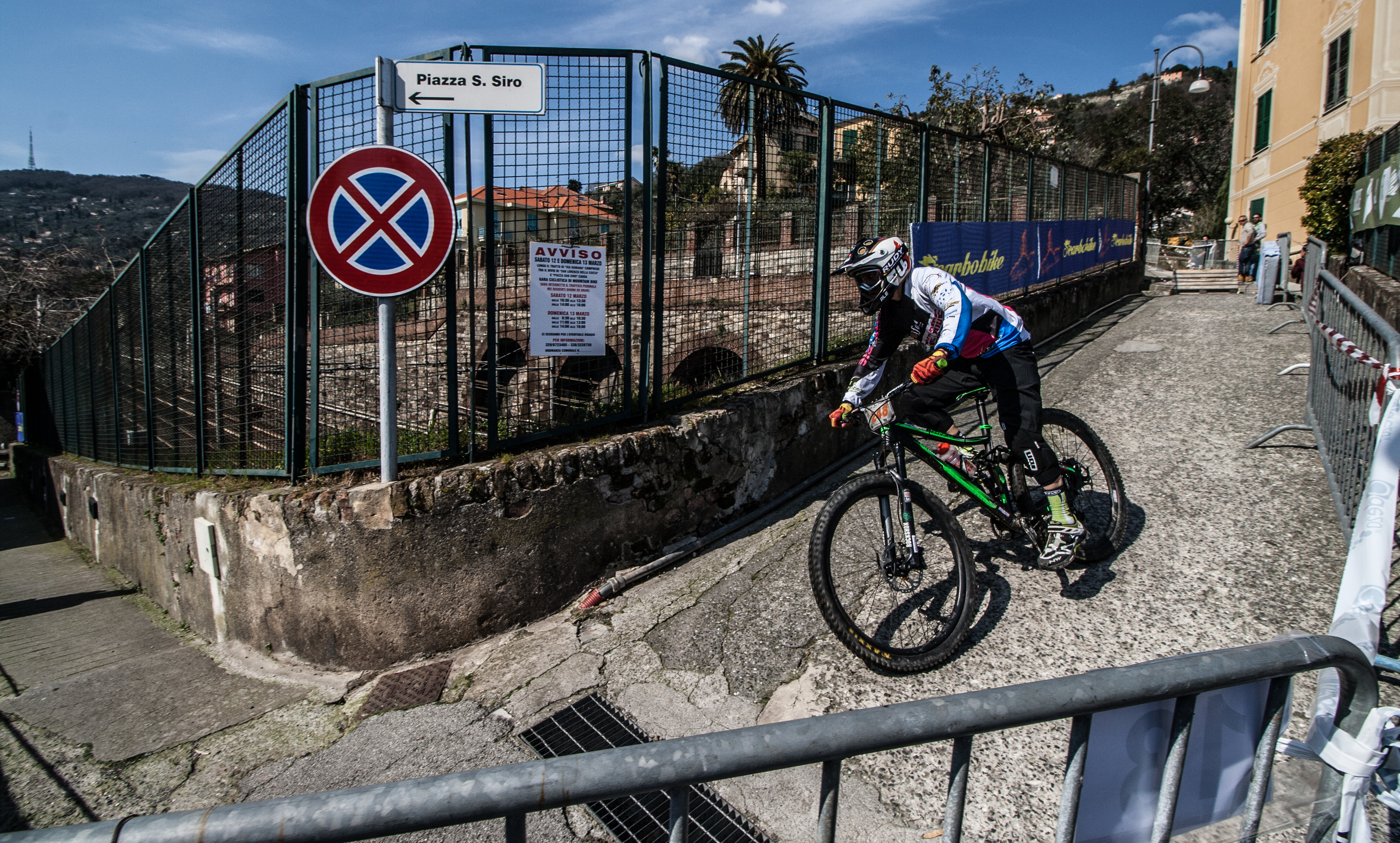 Long stairs section led riders into the finish line.
Track walk and training was scheduled on Saturday. Final runs were prepared for the next day where the better run was taken into the account.
Podiums:
Johannes Von Klebelsberg (ITA) 2:10.24
Carlo Gambirasio (ITA) 2:12.91
Stefano Rota (ITA) 2:16.12
For complete results visit Urbandownalley.it, results in different categories visit Urbandownalley.it.
Each of five races within the series is considered for overall classification. At the end of the series, only four best scores will be considered. Riders who will participate in all the stages will exclude the worst placement. In case of equal score, the best placement from final race in Sanremo would decide.
Current standings after first stop of Urban DownAlley series:
Johannes Von Klebelsberg (ITA) 50 points
Carlo Gambirasio (ITA) 40 points
Stefano Rota (ITA) 35 points
Headcam footage from Ivan Falvo:
Track preview from the organizer – Portofino Bike:
Photo: Emanuele Regna
Source: Urbandownalley.it, Portofino Bike