Second stop of French Urban DH series moved to Seguret
French Urban Downhill series continued with Seguret three months after first race in Briancon. The second stop of series was not enriched by world-class stars, but it did not loose its competitiveness as 70 riders put number plates on their bikes. Small village of almost thousand inhabitants hosted many top french contenders.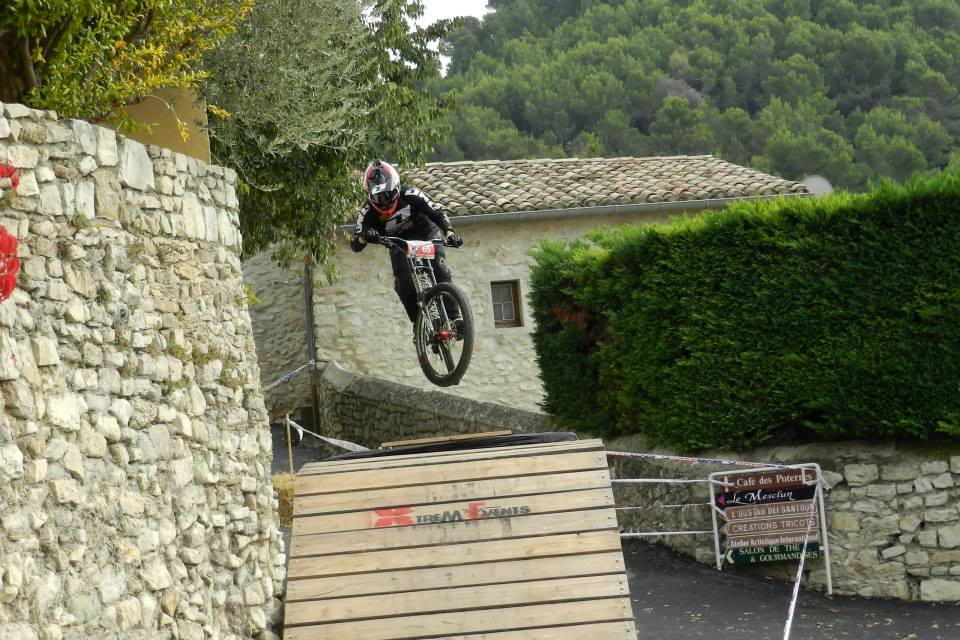 First part of the track was filled with narrow cobblestone alleys.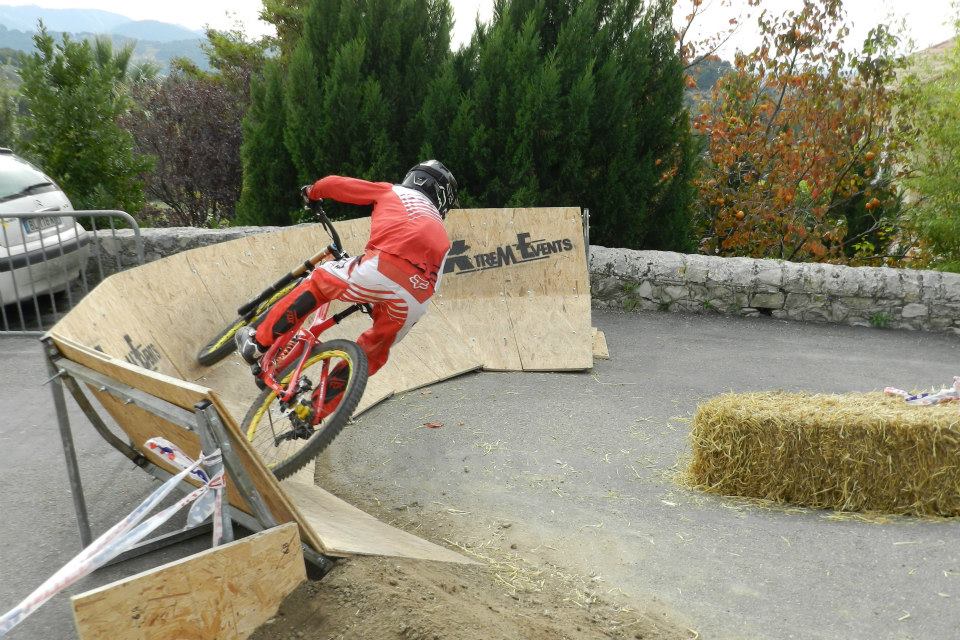 Seguret is famous for its vineyards. View from the track was amazing.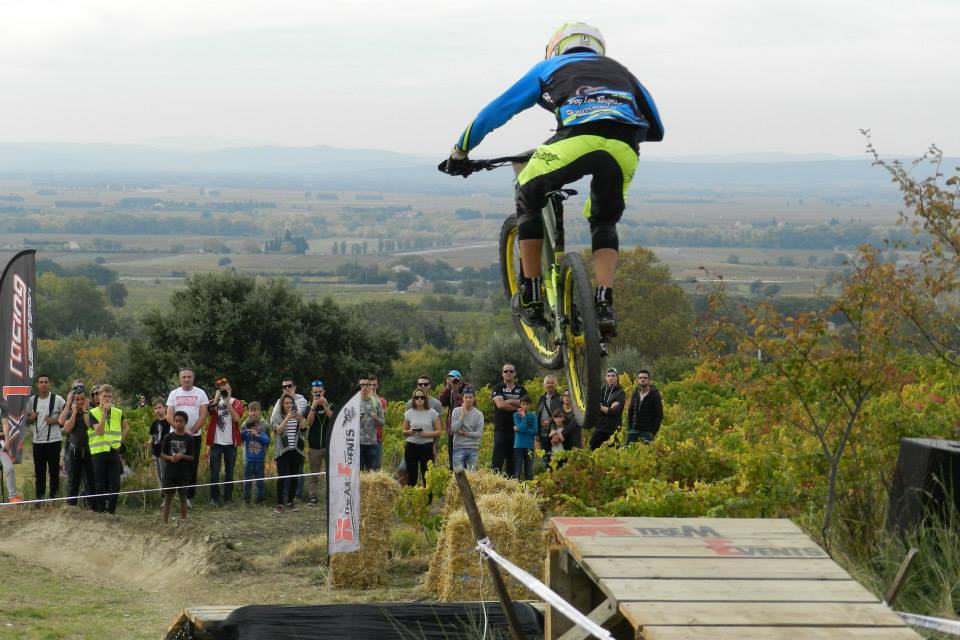 Track was designed for skilled riders with huge drop off.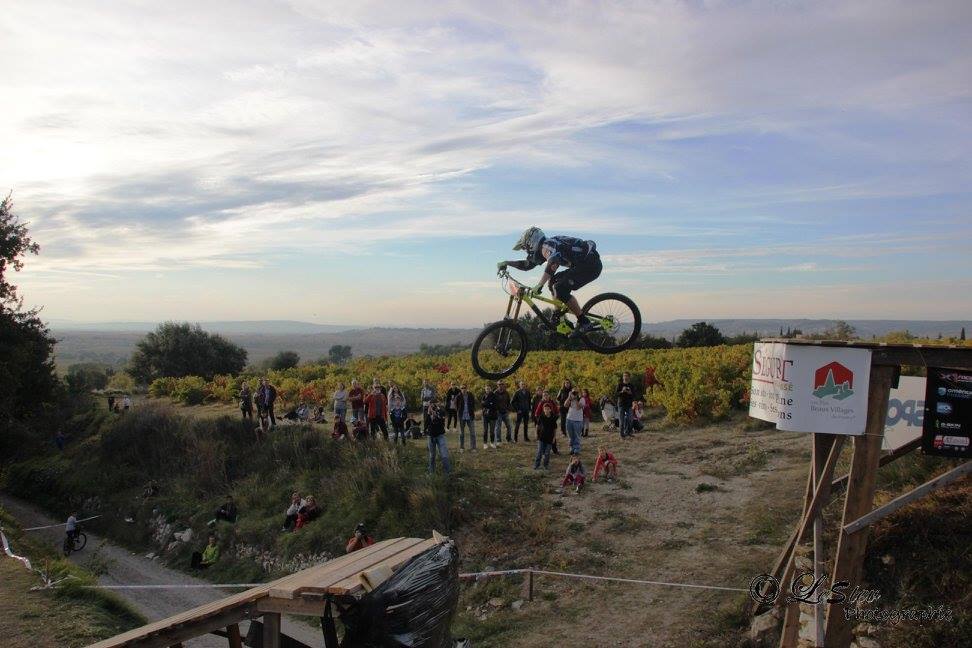 Another view of the most interesting place to see riders.
First place went to Sebastien Claquin, the 2014 Junior Enduro World Series champion and French Elite enduro champion for 2015. Camille Servant did not manage to improve his first run and finished second. Third place went to Cedric Carrez.
Podium results:
Sebastien Claquin (FRA) 1:14.66
Camille Servant (FRA) 1:15.27
Cedric Carrez (FRA)
Official video of the event:
Headcam footage from Antoine Lescure:
Headcam footage with a crash at the end:
Photo: Lestev Photographie, Aubin Arnaud
Source: Xtrem Events