This Sunday moves City Downhill World Tour to Valparaiso
Riders are getting prepared to the second stop of City Downhill World Tour 2015, Valparaiso, Chile. Lets look at last year's official video.
Official organizer announced major change on this year's track, it will be completely new. Check out one of the interesting lines.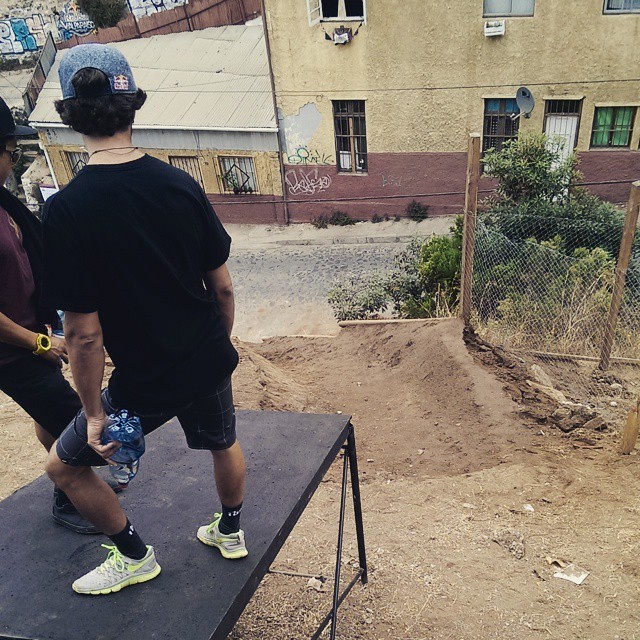 As always, Urbandownhill.bike is on it. Keep in touch for news on Sunday.
Picture: citydownhillworldtour