Next race of Czech Downtown Tour will take place in Rakovnik
Holidays are comming and with them eighth year of Downtown Rakovnik. The race will take place 60 km west from Prague on 23 July. As always, the race is a par of cycling festival Rakovnicke cyklovani, where all types of mountain cycling racers compete for prizes. Rakovnik is also a third stop of Czech Downtown Tour 2016.
Dual cup will open the event on Friday as usual. This year is the last time for the discipline. Qualy will start at 5 pm. After race all the action will move to the town centre for a party.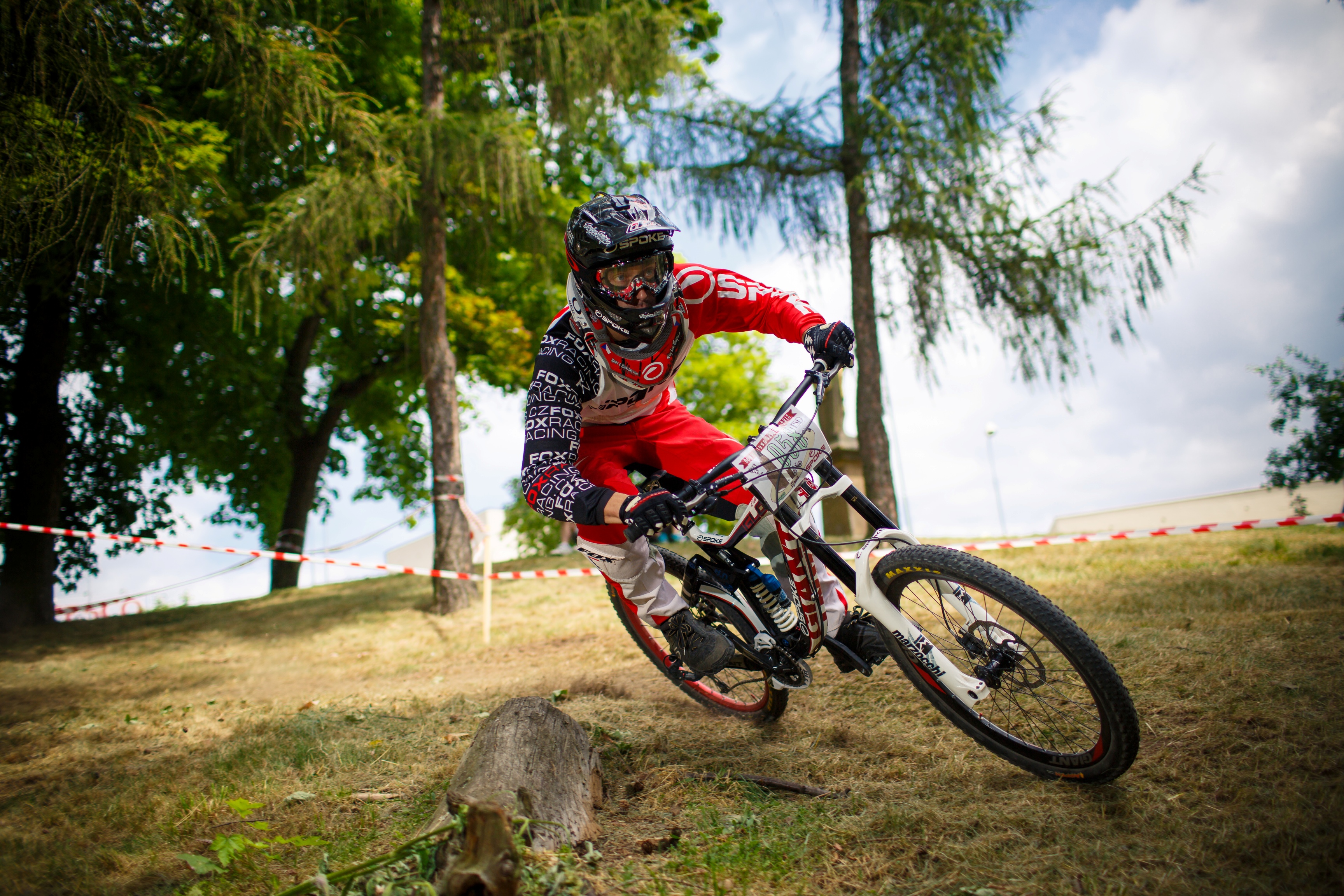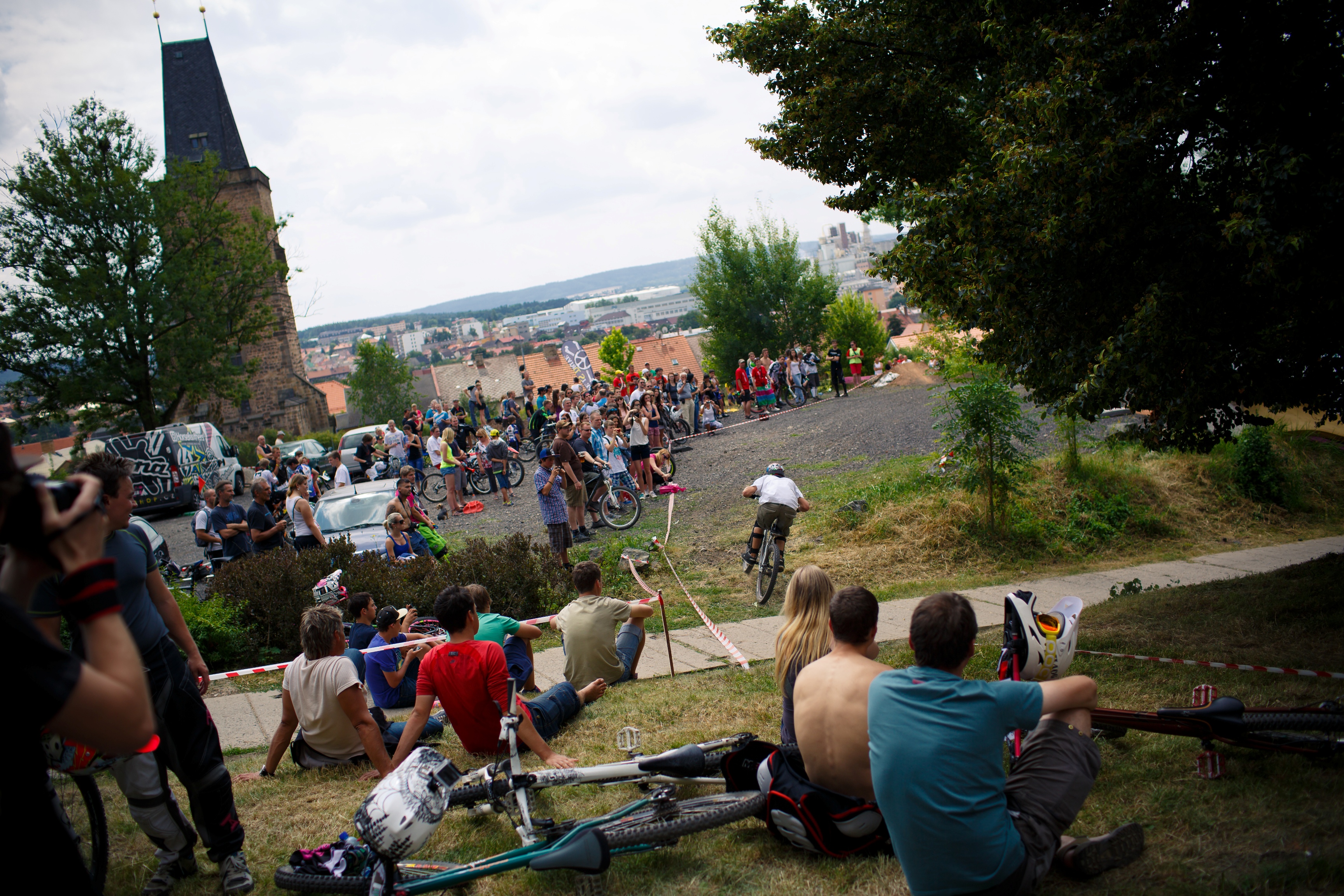 A positive organizational change will wait for riders. Start of the race with trainings is moved to midmorning hours. Registration starts at 11 am with trainings from 1 pm. The changes will be visible in the forest park. The main features remain the same including huge road gap, crossing of Executioner's alley and ride on the roof of local market place.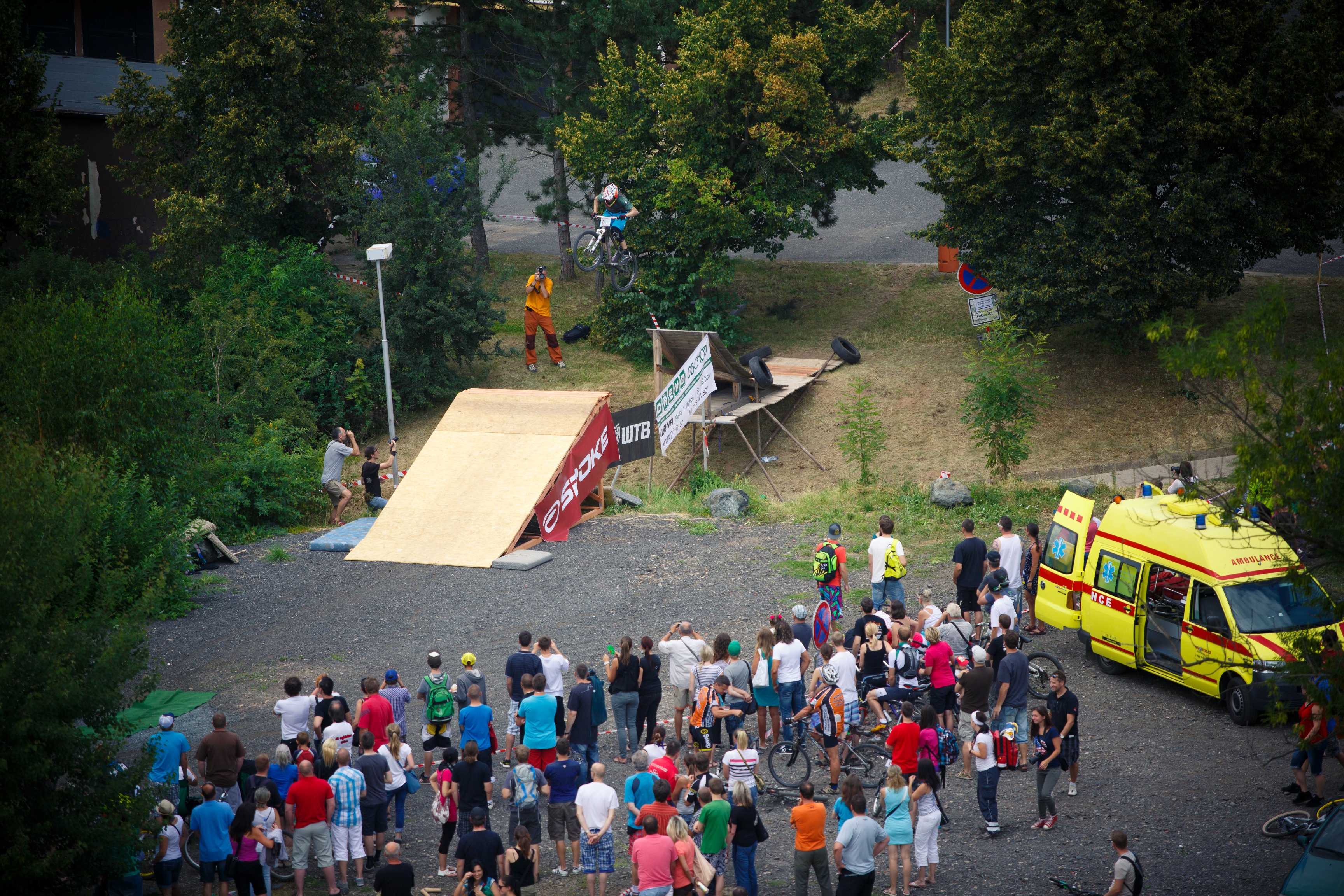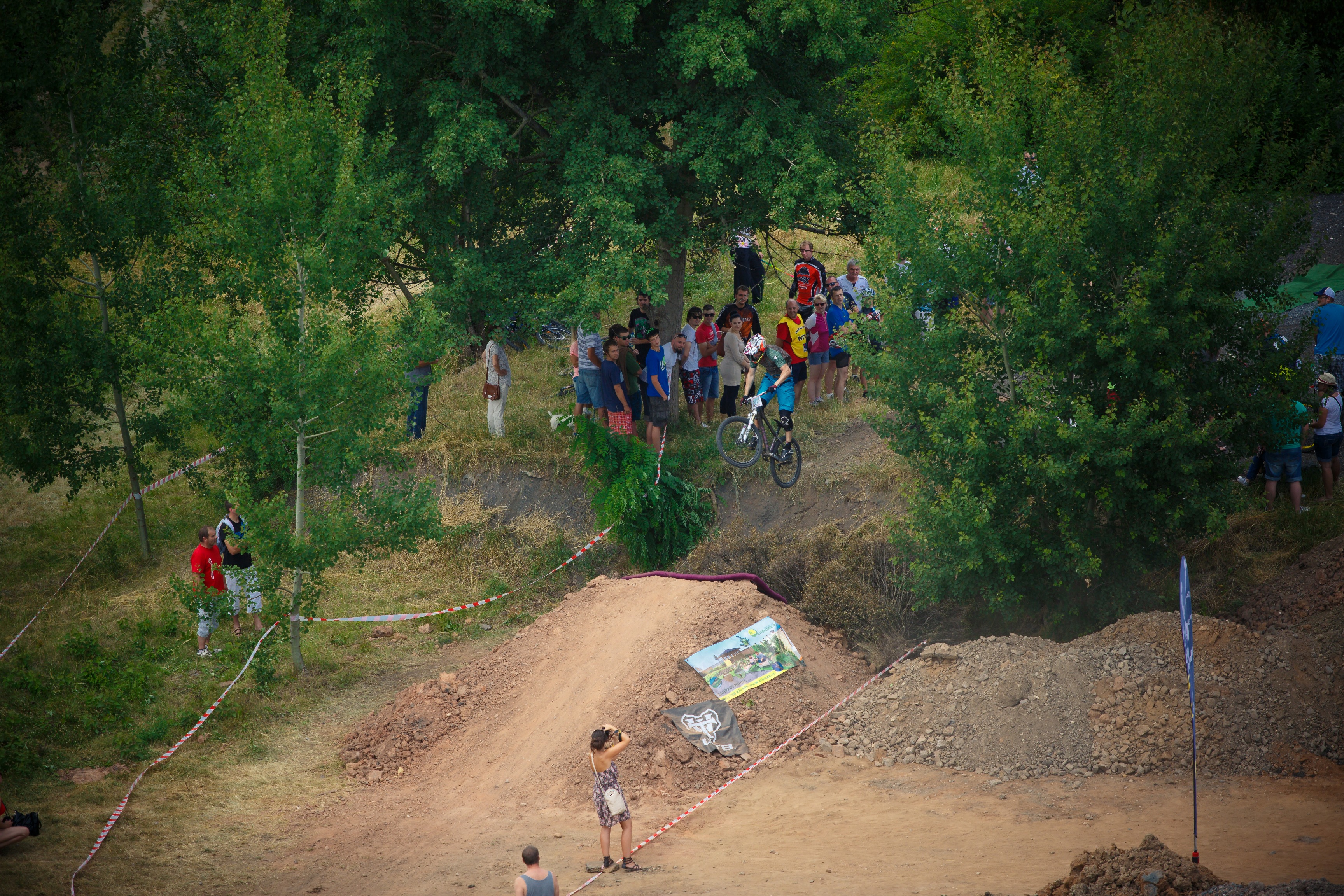 The race will start at 4 pm with first run with no break between next run. In case, there will be less riders, it is possible to open third run. Result announcement is planned at 6:15 pm, there will be a party on Tyrsovo pool, where it is possible to find accomodation, swim and see some movies.
At the end, the organizer plans to project last year's official video from Fullface productions. For more information visit www.rakovnickecyklovani.cz.