Pierre Thevenard overall winner of French Urban DH series
Final stop of French Urban Dowhnill series took place on the French Riviera. Old town of Grasse lies only 40 km northwestern from Nice and 20 km north from Cannes. Famous French star living in Canada, Remy Metailler, would not miss the race near his hometown, Nice.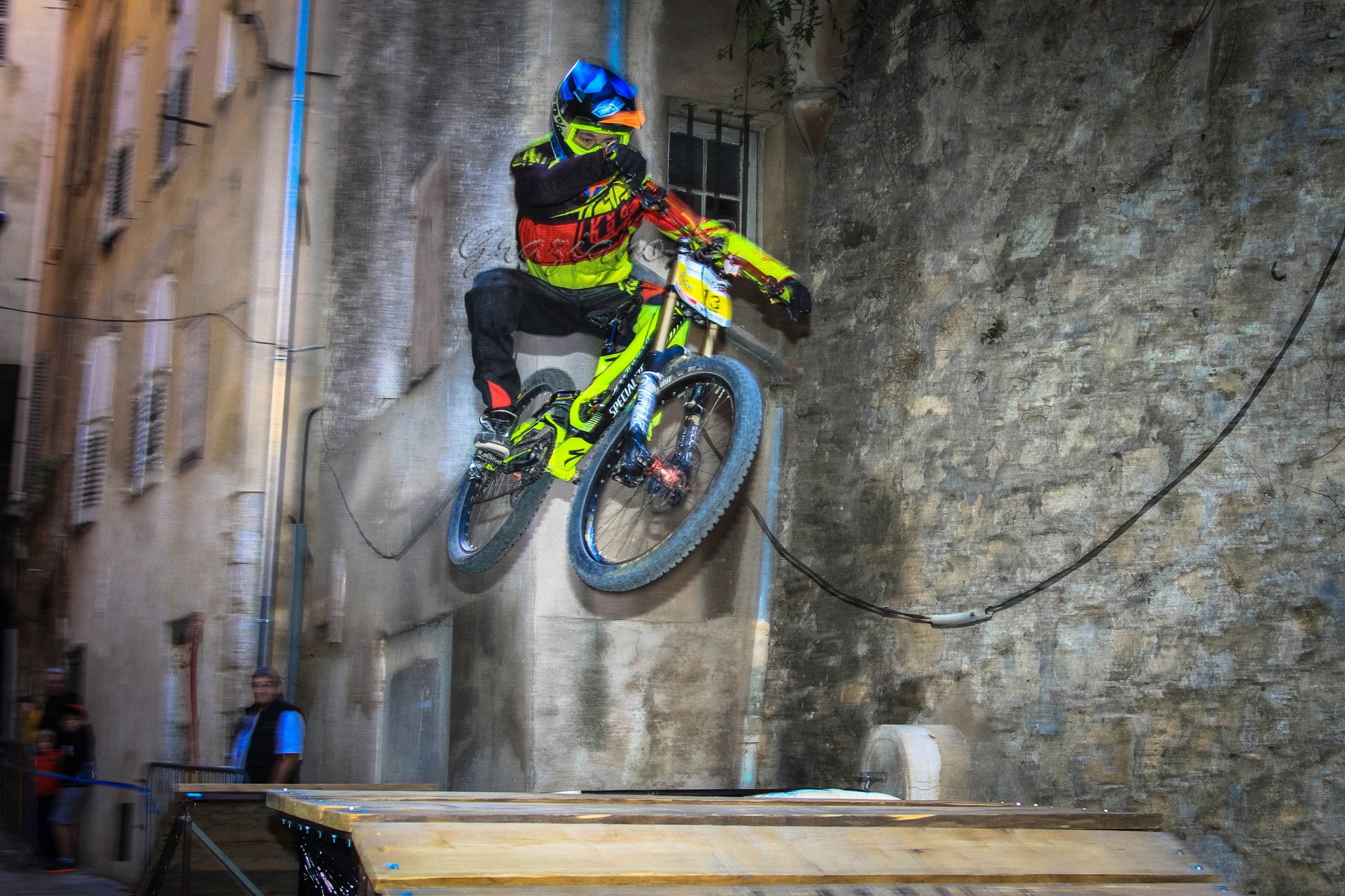 The race in Grasse is probably the most difficult within the series.
It includes massive road gap following with countless sets of stairs.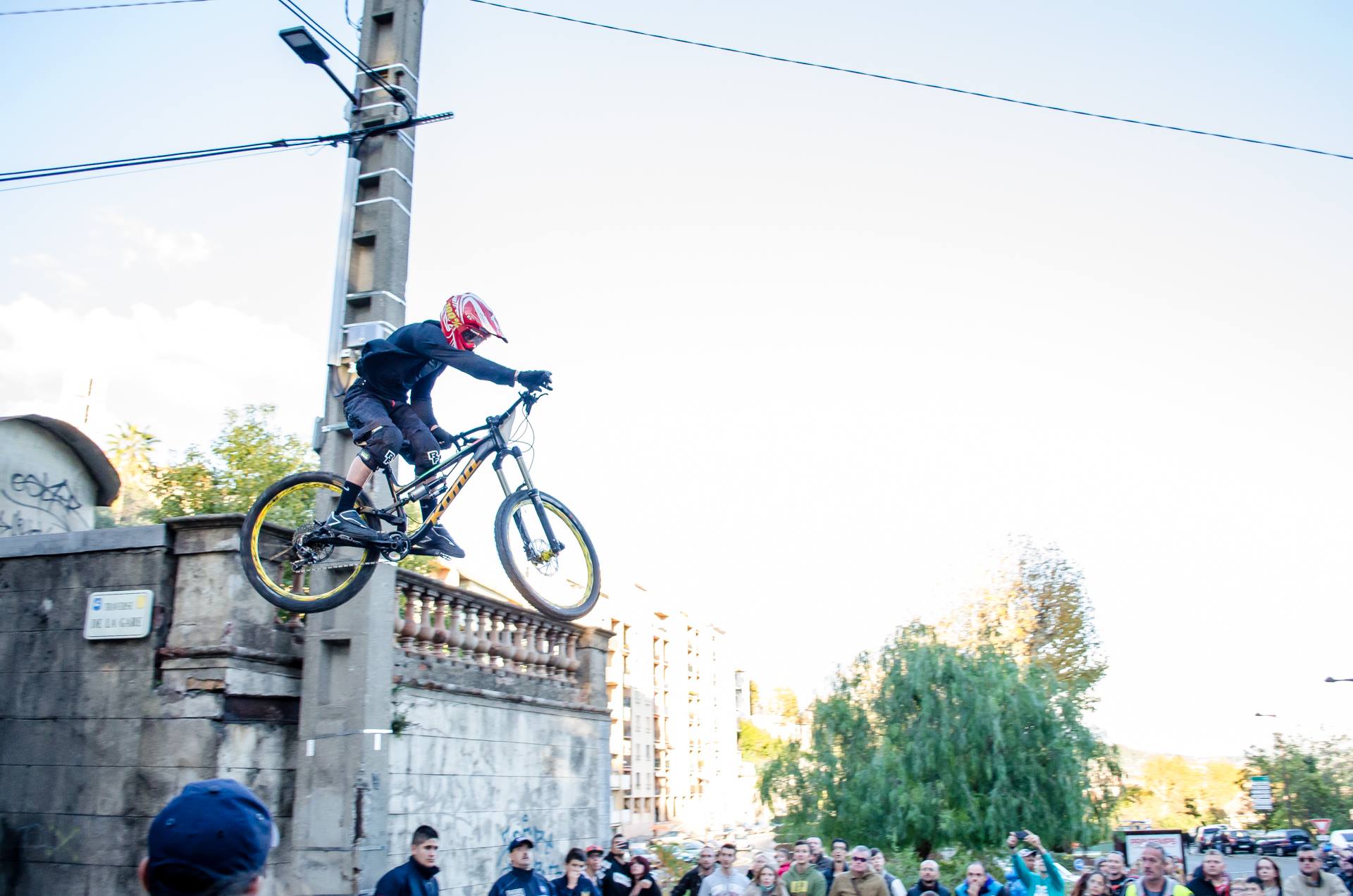 Video catching the road gap:
Racers had to pedal hard to get over finish line jump.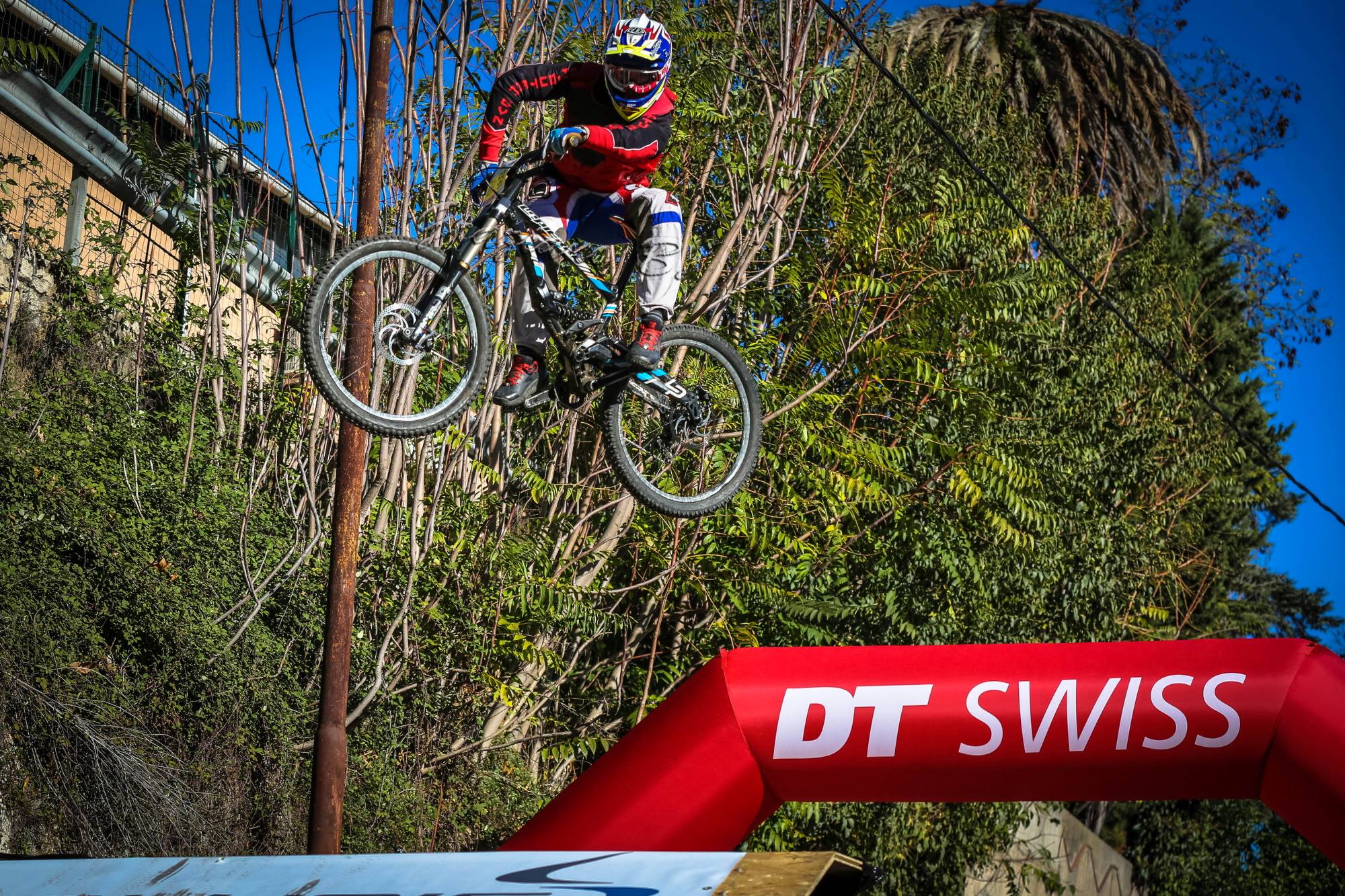 Podiums:
Sebastien Claquin (FRA) 2:01.20
Remy Metailler (FRA) 2:01.34
Andres Biersteker (FRA) 2:01.75
Complete results from the race here.
Overall results were calculated according to best time from all three races within the series.
Overall superrun standings:
Pierre Thevenard (FRA) 5:40.862
Agne Maggiolini (FRA) 5:50.516
Jean Rigaut (FRA) 5:54.066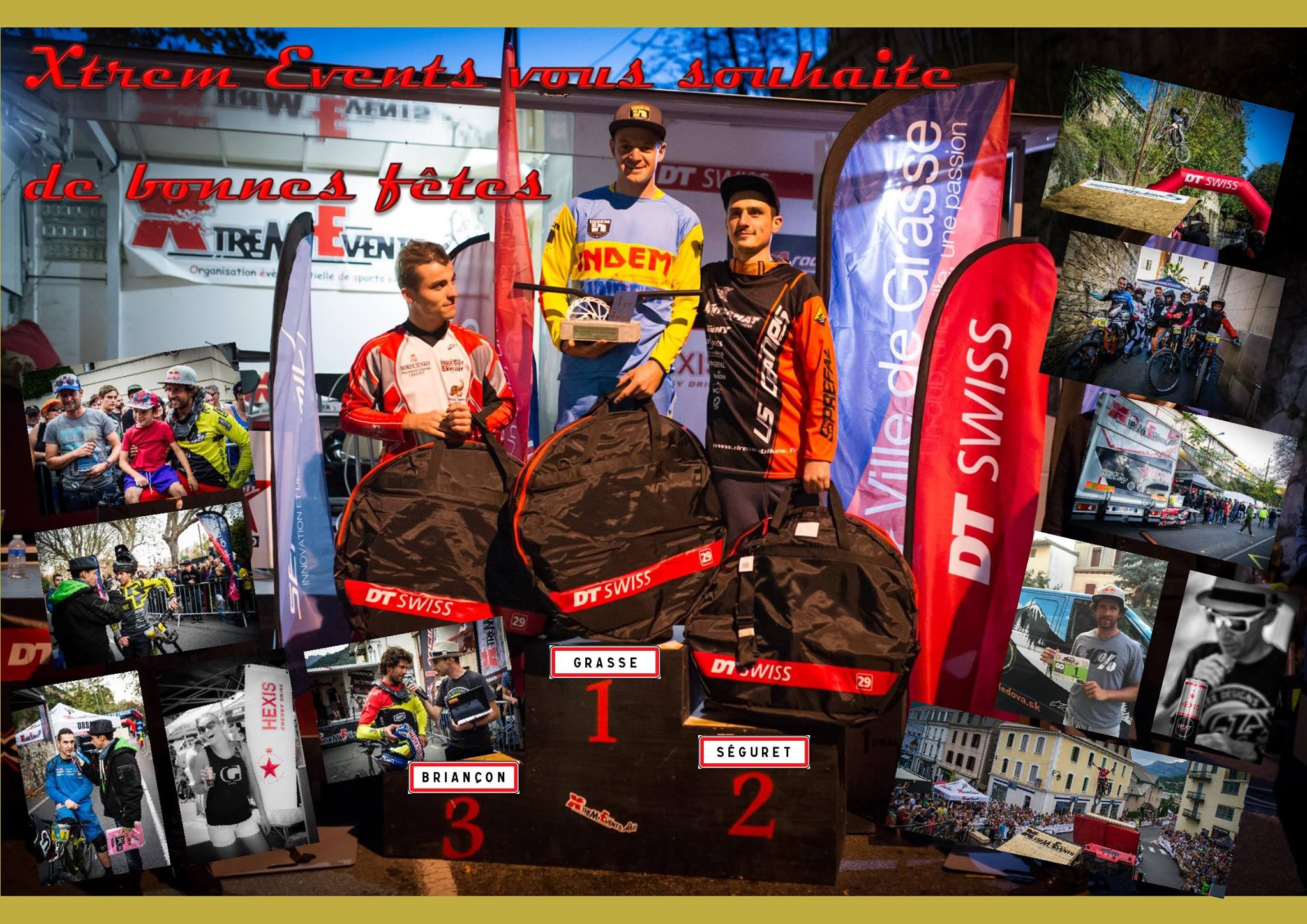 First year of the series was great success. The series attracted world top urban DH riders. If you have not read reports from two previous races within the series, open report from Briancon and report from Seguret.
Official video from the event:
Video including crashes:
Headcam footage from Remy Metailler
Photo: Graziano Biancheri, Maxime Maranber, Xtrem Events
Source: Xtrem Events